In order to keep up the momentum of blog posts, today we are going to take a look at Olympic missing links that were born in 1931. These are individuals for whom we believe that we have a date of death, but cannot confirm that the information is accurate. After scanning every Olympian born in 1931, we have come up with four such cases.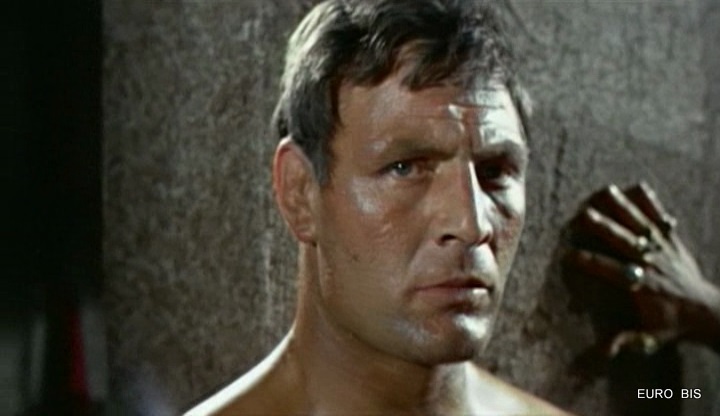 (Pietro Marascalchi pictured at Euro Bis)
Pietro Marascalchi – Member of Italy's wrestling delegation to the 1960 Rome Olympics
Pietro Marascalchi, born August 1, 1931, represented Italy in the heavyweight, freestyle wrestling tournament at the 1960 Rome Games, where he just missed the podium in fourth. He had placed fifth at the 1959 World Championships and later appeared in several films as an actor. The Italian Wikipedia lists him as having died April 17, 2019 in Cittadella, but we have been unable to confirm this.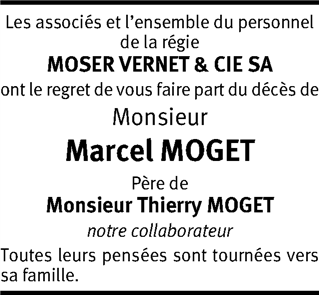 (Death notice for a Marcel Moget)
Marcel Moget – Member of the Swiss basketball team at the 1952 Helsinki Olympics
Marcel Moget, born April 23, 1931, was a member of the Swiss basketball team that was eliminated in the qualification round at the 1952 Helsinki Games. Domestically, Moget played for Genève BC, but otherwise we know little else about him. Given how rare his name seems to be, we suspect that the death notice for a Marcel Moget who died c. December 2018 is that of the Olympian, but we have been unable to make the connection for certain.
Jacques Panciroli – Member of the French bobsleigh delegation to the 1956 Cortina d'Ampezzo Olympics
Jacques Panciroli, born December 4, 1931, represented France in the four-man bobsleigh event at the 1956 Cortina d'Ampezzo Games and finished 18th overall. Bobsleigh is among the most difficult sports to find information about the competitors, at least in the early days, but we did come across an entry in the French Death Index for a Jacques Panciroli, born December 4, 1930, who died February 10, 1997. All we have to connect this record to the Olympian, however, is the similar birthday and the uncommonness of his name.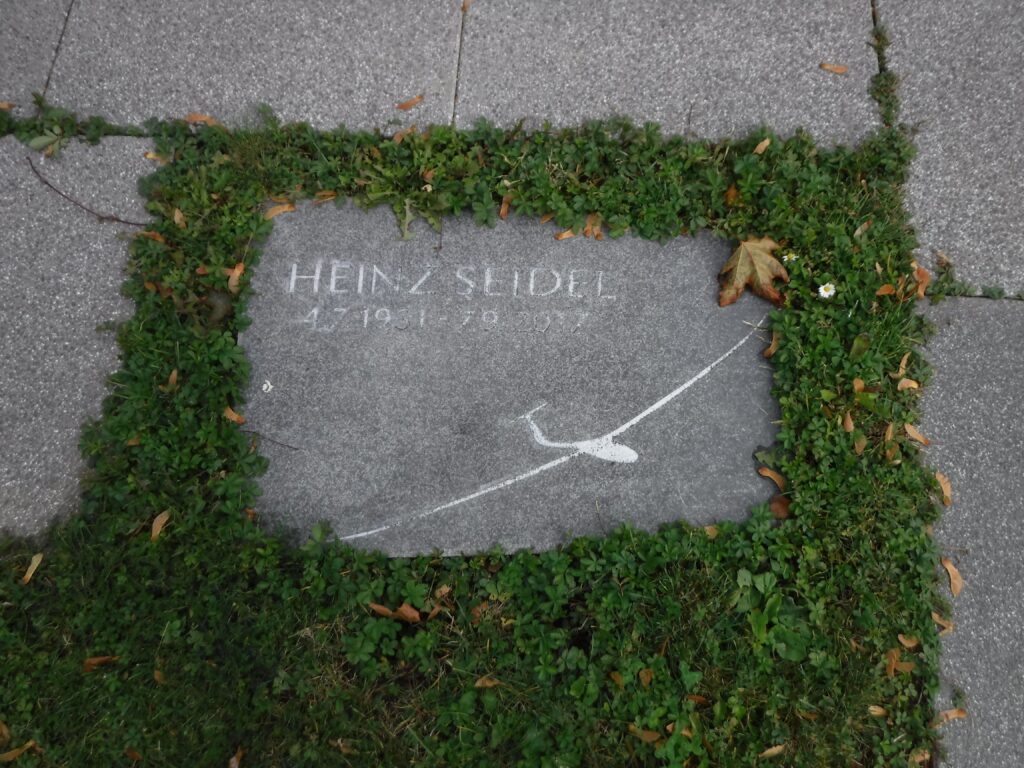 (Grave of a Heinz Seidel at FindAGrave)
Heinz Seidel – Member of Germany's cross-country skiing delegation to the 1964 Innsbruck Olympics
Heinz Seidel, born July 5, 1931, represented Germany in two cross-country skiing events at the 1964 Innsbruck Games, placing 29th in the 30 kilometers and 7th with the German team in the 4×10 kilometers relay. Domestically, he won five consecutive relay titles from 1960 through 1964 and the 30 kilometers individually in 1962. We located the grave of a Heinz Seidel born July 4, 1931, who died September 7, 2017, but it is only mentioned that this individual was a glider pilot, and not a skier, so this may just be a coincidence.
That is what we have today, but we have more updates and more mysteries coming on the horizon. We hope that you will join us!