With the end of 2019 approaching, we wanted to share some fast facts about the oldest Olympians in the world, partially to continue our commitment to transparency in our research but mostly just for fun and to share some statistics – after all, this is the Olympstats blog!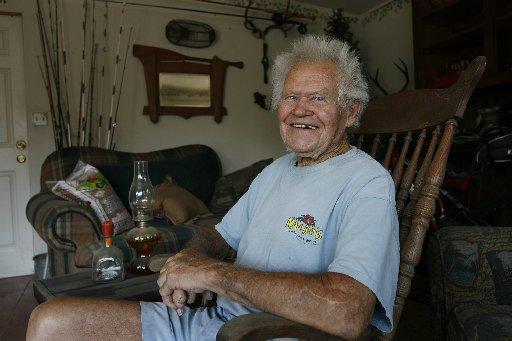 (The oldest living Olympian, John Lysak, born August 16, 1914, pictured in a July 27, 2008 edition of The Mercury News)
As of today, our full list contains the names of 2647 participants, non-starters, demonstration athletes, and art competitors born between 1910 and 1929 that could be living, 595 of whom we believe to be living for certain. Both of those numbers are up from 2596 and 526 around roughly the same time last year.
We also have 460 Olympians (down from 558 last year) who competed in the 1928, 1932, or 1936 Games, Winter and Summer, who have no date of birth but could be still living. It is worth reminding everyone that the vast majority of athletes that could be living are likely deceased.
We believe that we will have six living Olympic centenarians by the end of the year, up from three at the end of last year, as we do not know of any Olympic centenarians who died in 2019. We also know of seven survivors from the oldest editions of the Olympics with living participants, the 1936 Berlin Games, and no known survivors of this edition died this year.
We'll try to send out a small update like this at the end of every year and, if you have any suggestions of statistics or information that you would like to see added, please send us a message and we'll be happy to include it in the next round! Happy New Year to all!