Today on Oldest Olympians, we thought that we might be celebrating the 101st birthday of Gebhard Büchel, who represented Liechtenstein in the decathlon at the 1948 London Games. Unfortunately, as we have had no confirmation of his 100th birthday over the past year, and in fact have had no confirmation of his being alive since 2013, we have unfortunately had to remove him from our lists. Complicating matters, he had a namesake who was born on the exact same date and died in 2008, thus making it difficult to find information on the Olympian.
Until we find evidence about Büchel one way or another, we will be listing Theodor Sele, born April 20, 1931, as the oldest living Olympian from Liechtenstein. Sele represented his country at two editions of the Olympic alpine skiing tournament. In 1948 in St. Moritz, he was 58th in the combined and 90th in the downhill. In 1956 in Cortina d'Ampezzo, he was 45th in the slalom and 70th in the giant slalom.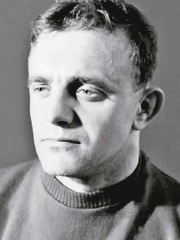 (Francisc Horvath)
On a related note, thanks to a submission from Connor Mah, we learned that Mărgărit Blăgescu, born August 26, 1925, whom we believed previously to be the oldest living Romanian Olympian, actually died in March 24 at the age of 78. Moreover, the next two oldest Romanian Olympians may be deceased as well. We covered Francisc Horvath, born October 19, 1928, on a previous edition of Olympic medal mysteries, as he won bronze in bantamweight, Greco-Roman wrestling at the 1956 Melbourne Games. One user provided a report that showed him alive in 2021, but others have pointed out sources that he died in 1969 or 1980, and it remains unclear which is correct. The next, athlete Emma Konrad, born November 21, 1929, purportedly died May 16, 2021 according to a Wikipedia edit, but we have not been able to verify this.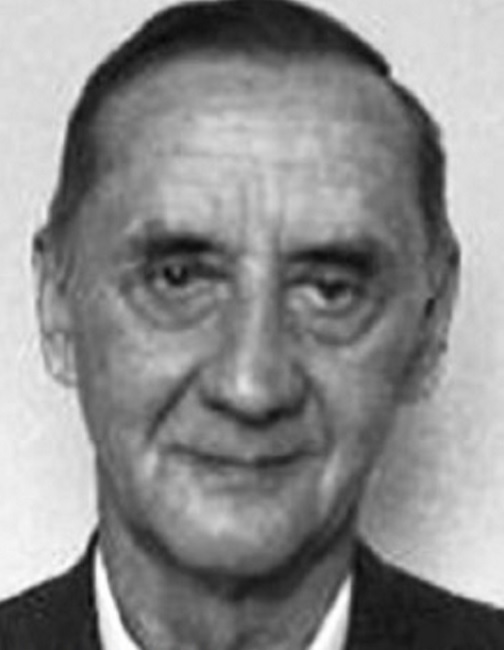 (Carol Bedö)
This would leave Carol Bedö, born December 13, 1930, as the oldest living Romanian Olympian. Bedö represented his country in the gymnastics tournament at the 1952 Helsinki Games, where he was 20th with the team and had a best individual finish of joint-55th in the floor exercise. Even in this case, however, the last evidence we have of his being alive comes from 2013. Finally, while we are on the topic of Romanian Olympians, we wanted to thank Ronald Halmen for discovering that 1928 Olympic athlete Otto Schop, who we mentioned in a previous post, was actually Arnold Otto Schöpp, born June 4, 1907 in Sebeș and died January 29, 1973 in Sibiu.