Today on Oldest Olympians we again want to highlight one of the centenarians on our list: American modern pentathlete Guy Troy, born March 15, 1923. Troy represented the United States at the 1952 Helsinki Games, finishing 14th out of 51 entrants individually and placing fourth with the American team, whom he also coached. Troy and the American team had had much better luck the previous year, when they took home the gold medal in the inaugural modern pentathlon tournament at the 1951 Pan American Games. By career he was a West Point graduate who served in the military, but for many years he also worked as an international event judge in modern pentathlon.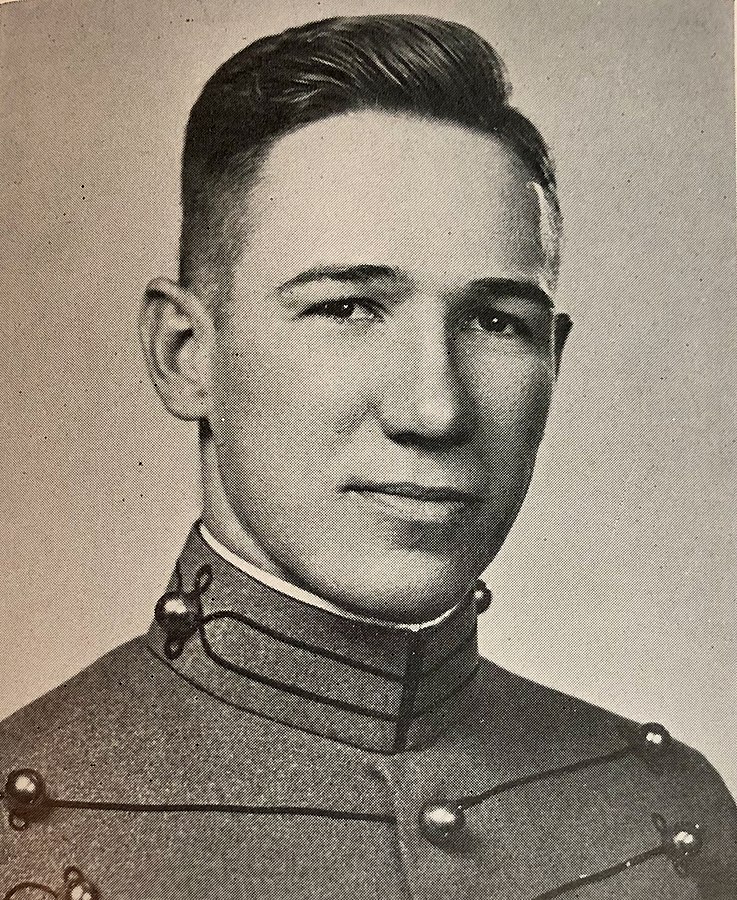 (Guy Troy)
Unfortunately, we learned that Troy died two days after his 100th birthday, on March 17, at the age of 100. This makes Hungary's Gábor Benedek, born March 23, 1927 the oldest living Olympic modern pentathlete; he was already the oldest living medalist in the sport.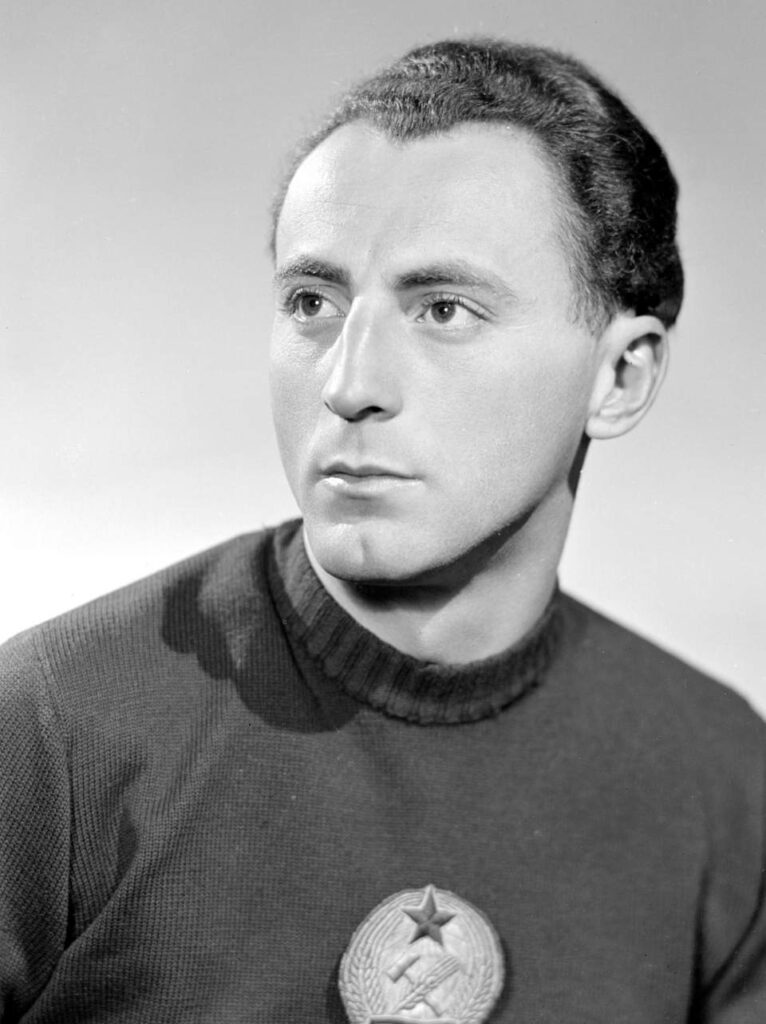 (Gábor Benedek)
After serving in World War II, Benedek made his Olympic debut at the 1952 Helsinki Games, where he won a silver medal in the individual event and, with the help of his countrymen, gold in the team tournament. He made a second appearance in 1956, where Hungary missed the podium in fourth and, individually, Benedek was sixth. He was also an individual World Champion in 1953 and a winner with the Hungarian team in 1954. For political reasons, he was banned from competing after 1959 and thus he took up coaching. He later emigrated to West Germany, where he remained until the end of the Cold War. He is now the last surviving member of his gold medal-winning team.
(Daniel Dagallier)
We also have an additional update on a modern pentathlete featured previously as an Olympic mystery. Lieutenant Pierre Coche represented France in this sport at the 1928 Amsterdam Games, where he placed 29th, but we otherwise knew nothing about him. As researcher Taavi Kalju discovered, this is because the Olympian was actually Paul Coche, born January 26, 1904 and died November 24, 1996. On the other hand, we learned that French Olympic medal mystery Daniel Dagallier, born June 11, 1926, who won a bronze medal in team épée fencing in 1956 and also competed in 1952, was alive as recently as 2018.