Today on Oldest Olympians we wanted to look at the British delegation to the 1928 Amsterdam Games. There are many gaps in our knowledge of those who competed at this edition, but we wanted to focus in on the gymnasts, as there are two in particular that have eluded efforts to track down the details of their later lives.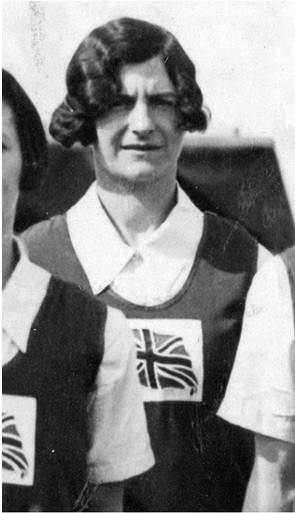 As a member of the Northampton Polytechnic Institute, Doris Woods represented Great Britain as part of the first national women's gymnastics team and helped them place third in the all-around in 1928. She later took to judging gymnastics competitions, but aside from the fact that she remained unmarried as late as 1939 (and thus retained her surname) and that she may also have been a member of London's Ibis Club, we know nothing about her. Given the lack of clues in contemporary reports and even the uncertainty about her surname (which is sometimes listed as "Wood"), the best we can say is that she is almost certainly deceased, but otherwise remains an Olympic mystery.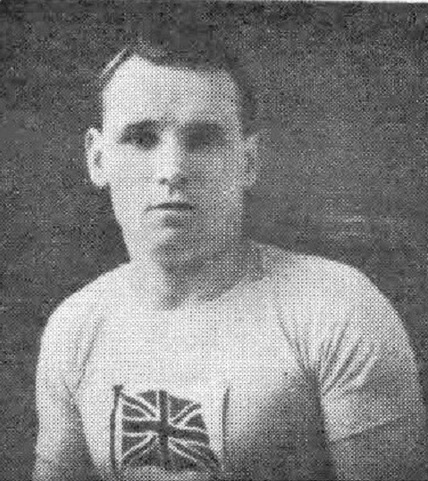 On the men's side, T. B. Parkinson was a member of the British team that placed 11th and last at the Amsterdam Games. Individually, he had a best finish of joint-65th on the horizontal bars. Unlike Woods, we know much about Parkinson's gymnastics career, including that he did not take up the sport until he was 18 and that he was British national champion in the team all-around in 1933, 1934, and 1936 with the Bolton Lads. The one critical detail that escapes us, however, is his full name, which might provide additional clues as to his birth and death. Research by Connor Mah and Rob Gilmore has suggested that he may have been Thomas Buchanan Parkinson of Bolton, born February 4, 1905 and died November 29, 1965, but thus far no one has been able to confirm this.
Thus we have another short blog entry today, but we will be back soon with more Olympic mysteries. We hope that you will join us!