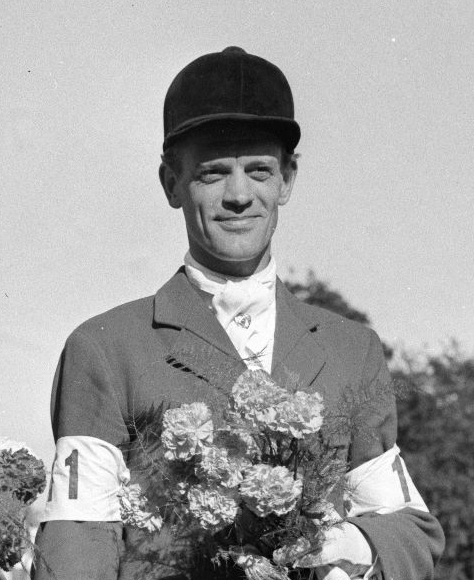 Oldest Olympians is saddened to learn that German equestrian Willi Büsing, born March 2, 1921, died June 25 at the age of 102. Büsing represented his country in eventing at the 1952 Helsinki Games, winning silver with the team and bronze individually. He also won a silver medal in the team event at the 1954 European Championships and later became involved in sports administration. Most notably, he acted as team coach and veterinarian at the 1956, 1960, and 1964 Summer Games. At the time of his death, he was the oldest living Olympic equestrian and the oldest living German Olympian. As we have done in the past, we wanted to provide an update on who now holds those titles.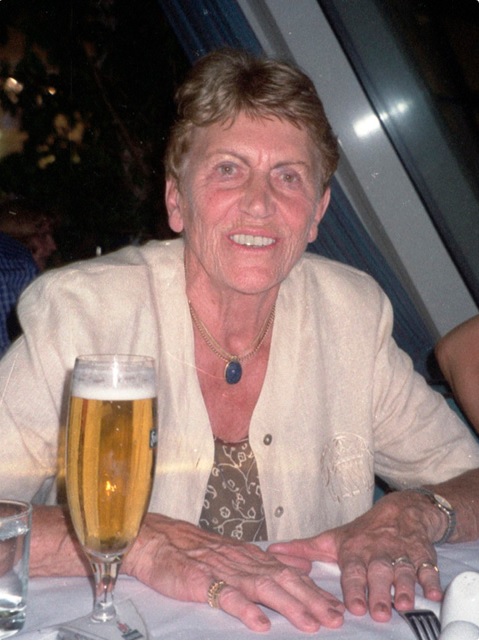 The oldest living German Olympian is now track and field athlete Marianne Werner, born January 4, 1924. Werner represented her country in the shot put and the discus throw at the 1952 and 1956 Summer Olympics, winning silver and bronze in the shot put in those years respectively. In 1958 she won the European Championships in that event and did not retire until the 1960s, after which she became involved in the teaching of sport science.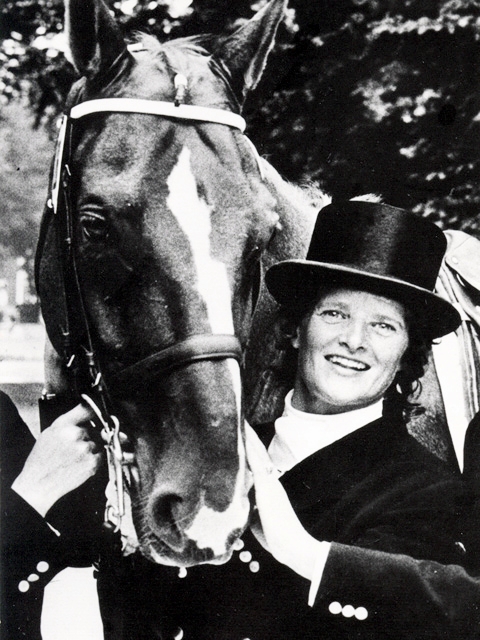 (Maud von Rosen)
The oldest living Olympic equestrian is now William de Rham, born August 22, 1922, who represented Switzerland in the show jumping tournament at the 1956 Stockholm equestrian Olympics, where he finished joint-19th individually and 9th overall with his team. The oldest living medalist in equestrian, meanwhile, is Sweden's Maud von Rosen, born December 24, 1925. Van Rosen represented her country in the dressage tournament at the 1972 Munich Games, finishing eighth individually, which helped Sweden take a bronze medal in the team competition. She also earned bronze with the Swedish dressage team a year earlier, at the 1971 European Championships.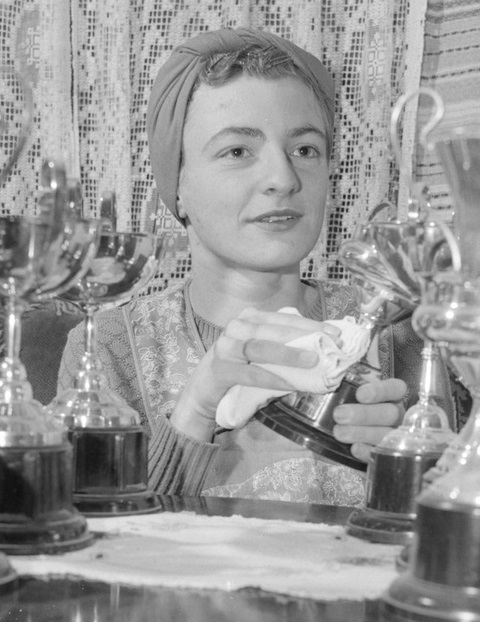 (Marjorie Jackson)
Finally, a few days ago, on June 22, we celebrated the 92nd birthday of Australian cyclist Ian Browne, who was the oldest living Australian Olympic champion, having won gold in the tandem sprint, 2000 metres event at the 1956 Melbourne Games. Unfortunately, we have learned that he died two days later, on June 24. This makes Marjorie Jackson, born September 13, 1931, the oldest living Australian Olympic champion. Jackson represented her country in three events at the 1952 Helsinki Games, winning gold in the 100 and 200 metres and placing fifth in the 4×100 metres relay. She also won seven gold medals at the British Empire Games in 1950 and 1954. She later became involved in politics and was appointed governor of South Australia in 2001, serving until 2007.