Today on Oldest Olympians, we wanted to look at a few more Olympic mysteries from our list, all of which are competitors who represented Switzerland. As a reminder, these are individuals for whom we believe that we have a date of death, but cannot confirm that the information is accurate or connect it to the Olympian with certainty.
Edgar Juillerat – Member of Switzerland's weightlifting delegation to the 1924 Paris Olympics
Edgar Juillerat, born in 1887, represented Switzerland in the featherweight weightlifting tournament at the 1924 Paris Games, where he placed eighth. Unfortunately, we do not know anything else about his career or life, so we cannot confirm that the grave in Riehen for an Edgar Juillerat, born March 20, 1887 and died June 30, 1967, is for the Olympian.
Ernst Mumenthaler – Member of Switzerland's wrestling delegation to the 1928 Amsterdam Olympics
Ernst Mumenthaler of Zürich represented Switzerland in the lightweight, Greco-Roman wrestling tournament at the 1928 Amsterdam Games, where he lost two bouts in a row and was eliminated after round two. In Mumenthaler's case, we do not even have an approximate year of birth, although we do know that an Ernst Mumenthaler born in 1902 died in 1985 and may be the Olympian.
Alfred Jauch – Member of Switzerland's wrestling delegation to the 1948 London Olympics
Alfred Jauch, like Mumenthaler, represented Switzerland as a lightweight, Greco-Roman wrestler, although he did so at the 1948 London Games and withdrew after round one. We know a little bit more about Jauch, however, who was the junior national champion in 1940 and a welterweight senior champion in 1951. We are not certain, however, if the Alfred Jauch born January 14, 1923 and died April 28, 2006, who is buried in Riehen, is the Olympian.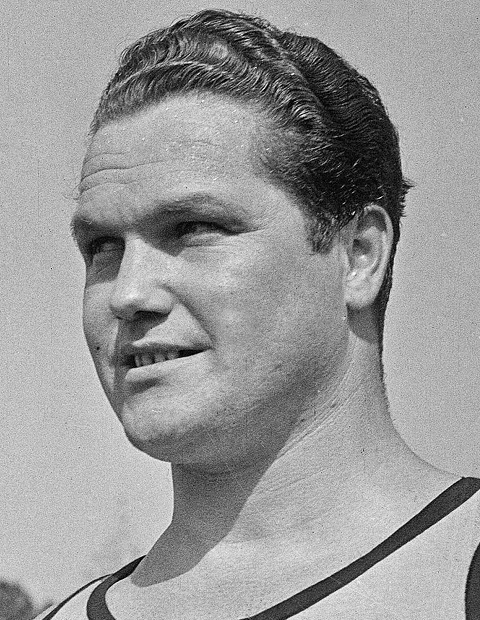 Willy Senn – Member of Switzerland's athletics delegation to the 1948 London Olympics
Willy Senn of Basel, born February 25, 1920, represented Switzerland in the shot put at the 1948 London Games, where he placed 13th overall. He also competed in that event at the 1954 European Championships and placed 23rd. A Willy Senn born May 25, 1920 died October 27, 1989 and was buried in Basel, but we cannot yet be certain that this was the Olympian.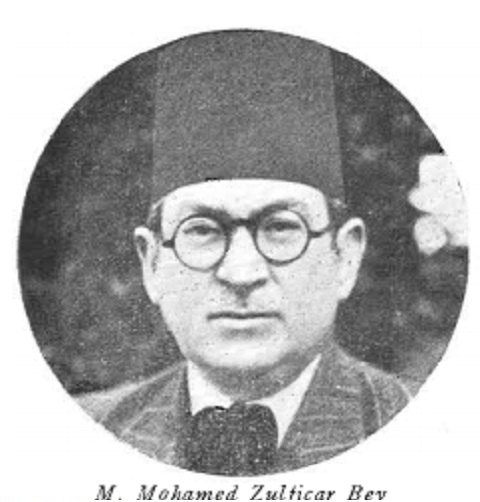 Finally, we have only one more Olympic mystery left on our list that we want to share, even though he is not Swiss. Mohamed Zulficar, born September 4, 1918, represented Egypt in five fencing events between two editions of the Games – 1948 and 1952 – with a best finish of fourth in the team foil at the latter edition. He was a silver medalist in the team sabre at the 1951 Mediterranean Games and won six bronze medals at the World Championships between 1947 and 1951. We found a note of gratitude from the family of the late Mohamed Zulficar Bey posted in Al-Ahram on September 24, 1980 but, as we have thus far been unable to locate the actual obituary, we cannot confirm that the deceased was the Olympian, even though it seems likely.