On October 22, on what we believed to be his 102nd birthday, we featured Paul Makler, Sr. as the oldest living American Olympian and Olympic fencer. After an investigation from George Masin, however, we learned that Makler had actually died on May 12, at the age of 101 years, 202 days.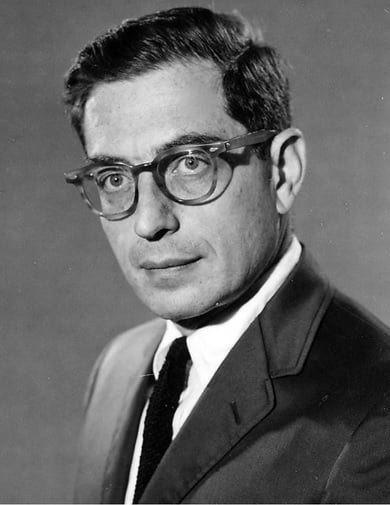 (Paul Makler)
With this update, we now believe that swimmer Iris Cummings, born December 21, 1920, is the oldest living American Olympian. Cummings competed in the 200 metres breaststroke at the 1936 Berlin Games, making her the last known survivor from that edition. Soviet fencer Yulen Uralov, meanwhile, who took part in the foil tournament at the 1952 Helsinki Games, was still alive in 2018 and living in Israel. If he were still alive, he would be the oldest living Olympic fencer. If not, that distinction would likely go to Bernard Morel, who won a bronze medal for France in team sabre in 1952 and also competed in 1956.
While we are on the topic of Olympic uncertainties, it has come to our attention that the individual that we have listed currently as the oldest living Panamanian Olympian, Aurelio Chu Yi, born January 31, 1929, may actually be deceased. According to a source located by Connor Mah, he may have died in the 1990s, although the notice was vague and did not provide sufficient information to identify him definitively as the Olympian. As public records from Florida list him as still living, we have kept him on our lists, but are now aware that this may be in error.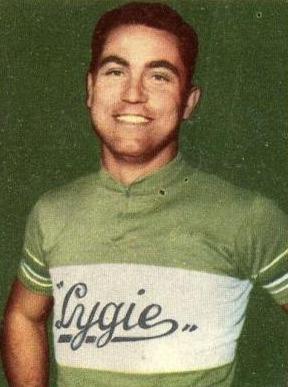 (Mario Ghella)
Finally, we wanted to address two recent removals that may have gone under the radar. First, we initially listed Dutch gymnast Nanny Simon, born June 23, 1931, as alive and living in Florida. Some findings by Connor Mah, however, proved that the American individual was not the Olympian, and thus we do not know if the Olympian is still alive. Secondly, we had listed Italian Olympic sprint cycling champion Mario Ghella, born June 23, 1929, as alive on our tables until recently. Adriano Brunelli, however, discovered that Ghella actually died February 10, 2020 in Spain, at the age of 90, demonstrating that even Olympic champions can sometimes die without receiving widespread notice.