Today on Oldest Olympians we wanted to cover two art competitors, one of whom definitely reached the age of 100 and a second who might have.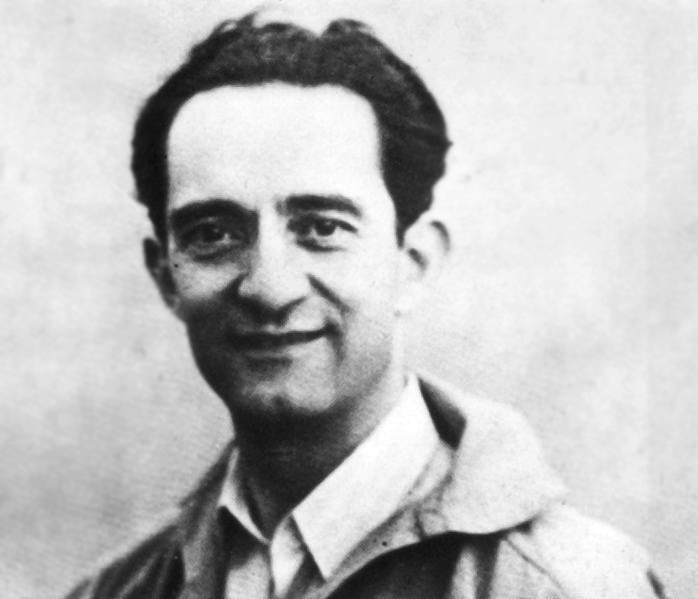 The first, Iranian Abolhassan Sadighi, born October 5, 1894, was definitely a centenarian, as he died December 11, 1995 at the age of 101 years, 67 days. From a noble family, Sadighi eschewed his parents' expectations and took up painting. He later shifted to sculpting and is best known for his statue of the Persian poet Ferdowsi, completed in 1971, that sits in Tehran's Ferdowsi Square.
Sadighi entered an earlier statue of Ferdowsi into the sculpturing competition at the 1952 Helsinki Olympics. Since the art competitions at these Games were unofficial, they can be considered a non-medalling demonstration event, and thus Sadighi is not a full Olympian. Regardless, we find it worthwhile to mention him in this blog and on our tables, particularly as he is, to the best of our knowledge, the only Iranian associated with the Olympics to have reached the age of 100.
The more uncertain participant is Japan's Hajime Ishimaru. Unlike Sadighi, Ishimaru competed in painting at the 1936 Berlin Olympics, so he definitely qualifies as an Olympian (at least as far as art competitors go). Ishimaru painted in several styles and was active both before and after World War II. He submitted a work listed as "The Sun Shines Most Beautifully Here", although in Japanese it was titled simply "Seifuku", which means "conquest". Ishimaru was born in 1890 and died in 1990 but, without exact dates, we cannot be certain that he was a centenarian.