Recently, two members of India's silver medal-winning field hockey team at the 1960 Rome Olympics died at the age of 90, and we wanted to cover them in a quick blog entry to celebrate their life and sporting legacies.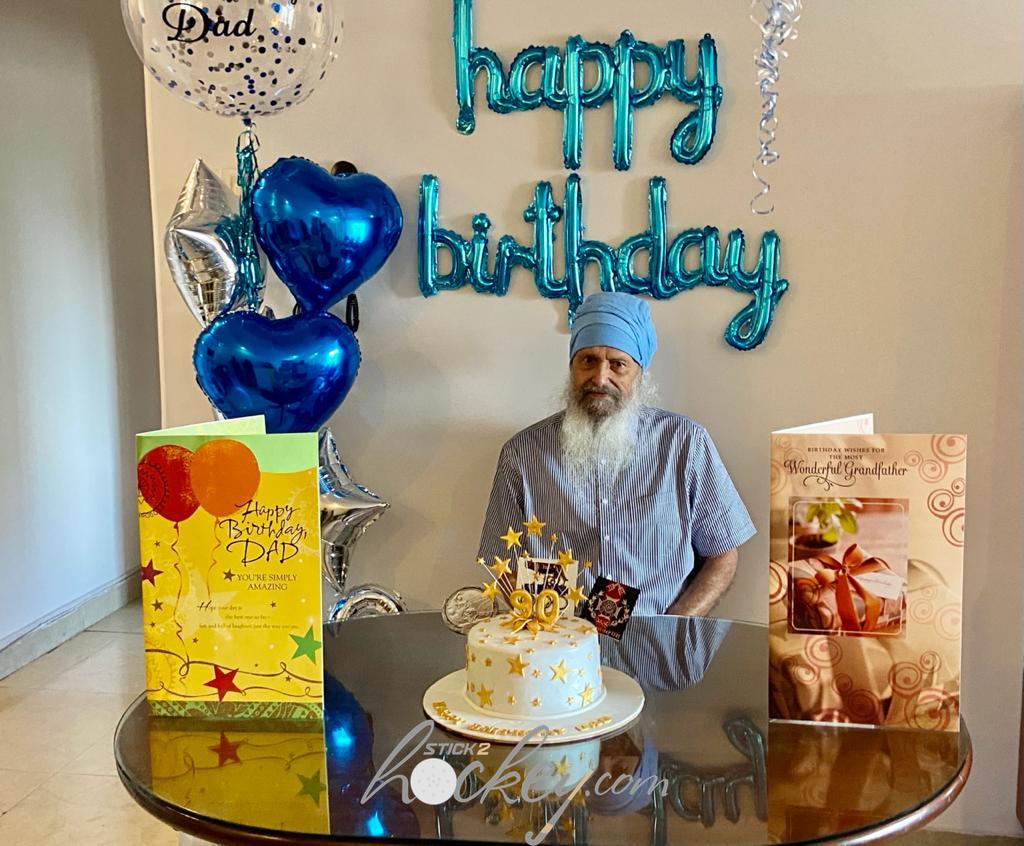 (Jaswant Singh, pictured at Stick2Hockey.com)
The first is Jaswant Singh, born August 10, 1931, who died January 14. His appearance in Rome was his only Olympic performance, but he was nearly selected for the 1956 edition, before being chosen to pursue officer training in the Indian Army instead. He retired from active competition in 1961 and had a lengthy career in the military.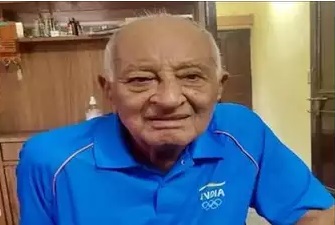 (Charanjit Singh, pictured at The Times of India)
The second is Charanjit Singh, born February 22, 1931, who died January 27. In addition to taking silver in Rome, he also won a gold medal at the 1964 Tokyo Olympics, as well as silver at the 1962 Asian Games. By career, he worked in the Department of Physical Education at Himachal Pradesh University.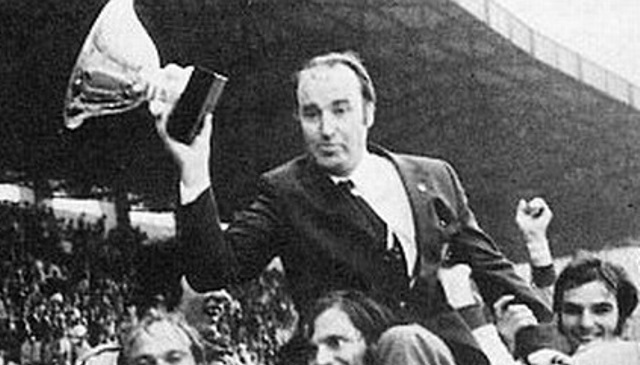 Additionally, we wanted to note the recent death of one more Olympic field hockey medalist: German Werner Delmes, born September 28, 1930, died January 13 at the age of 91. He also competed at the Rome Olympics, where Germany placed seventh, but had had better luck in 1956, where he took home a bronze medal. He later coached the national team to a gold medal at the 1972 Munich Games.