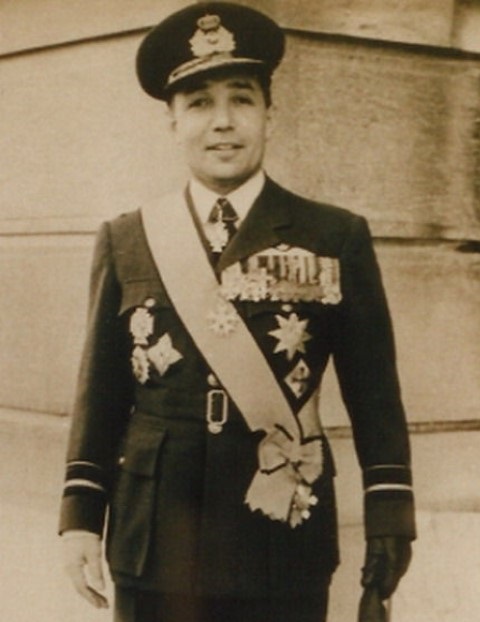 Today on Oldest Olympians we wanted to briefly highlight two changes to our tables. The first concerns the addition of Greek sailor Charalampos Potamianos to our list of Olympic centenarians. Potamianos dabbled in several sports in his youth, including football, water polo, and sport shooting, but his lone Olympic appearance in 1948 came in sailing. At that year's London Games, he took part in the Star class tournament, where he placed 10th. By career he was a military officer, starting in the Navy, but transferring to the Hellenic Air Force in 1932. He also dabbled in politics. Potamianos was born in 1906, and while we do not know his exact date of birth, we know that when he died on August 30, 2009, he was 103 years old.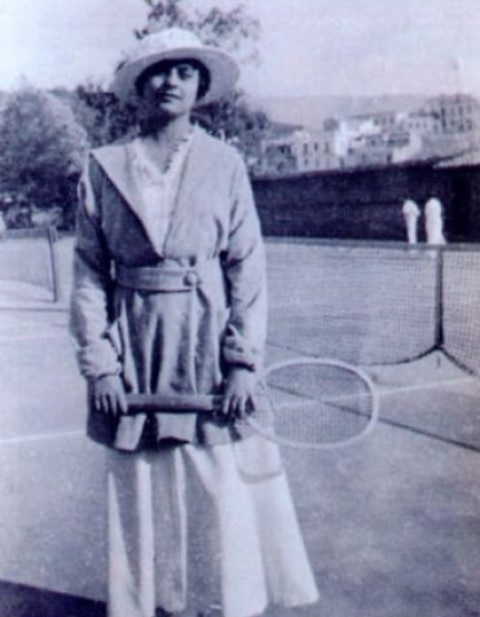 Additionally, we have learned that Greek tennis player Esme Simiriotis, born sometime in 1884, died October 10, 1982 at the age of 97 or 98. Simiriotis was eliminated prior to the medal round in the doubles event at the 1906 Intercalated Games, but won the gold medal in women's singles. Her longevity means that she may at one time have been the oldest living Olympic champion.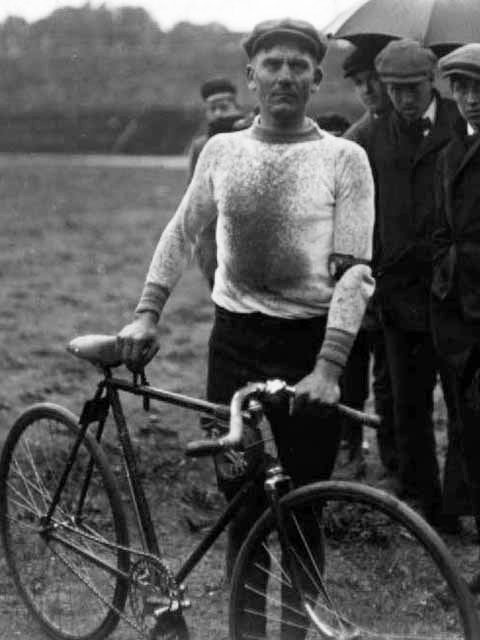 (Hjalmar Levin)
Currently, we list Swedish cyclist Hjalmar Levin as the oldest living Olympic champion following the death of Belgian fencer Paul Anspach on August 28, 1981. Levin was born June 14, 1884 and died March 8, 1983, so he definitely outlived Simiriotis and was the oldest living Olympic champion for some time. If Simiriotis was born before June 14, 1884, however, then she was the oldest living Olympic champion until her death. Without knowing her exact date of birth, however, we cannot be certain.