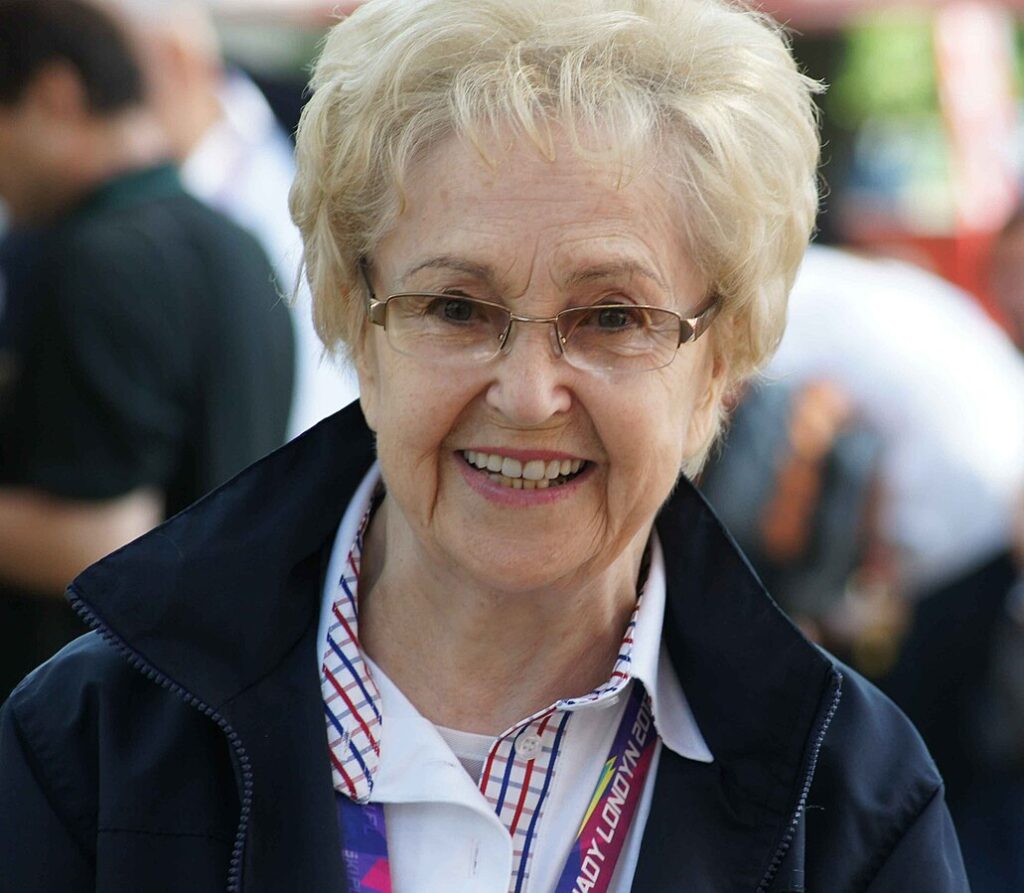 Oldest Olympians is saddened to learn that Helena Pilejczyk, born April 1, 1931, died November 12 at the age of 92. Pilejczyk represented her country in eight speed skating events across two editions of the Winter Games – 1960 and 1964 – taking bronze in the 1500 metres at the former edition. She also took part in nine editions of the World Championships and, domestically, won six Polish all-around titles and 31 distance races. She did not retire officially until 1972 and continued to compete occasionally in masters'-level tournaments after that.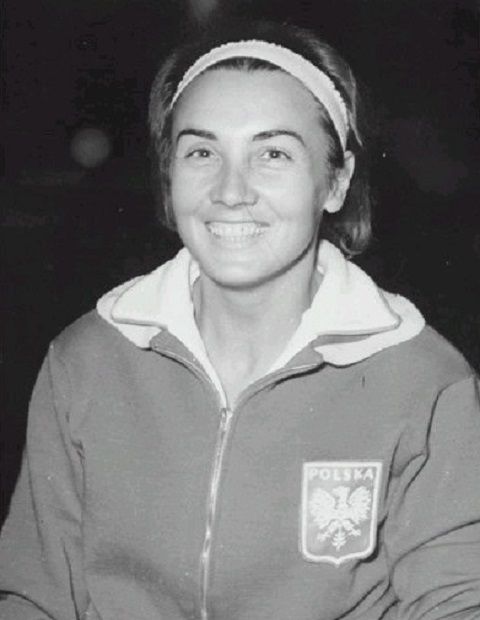 At the time of her death, Pilejczyk was the oldest living Polish Olympic medalist. That distinction now goes to Maria Golimowska, born August 28, 1932, who was already the oldest living Olympic volleyball medalist. Golimowska represented Poland in the tournament at the 1964 Tokyo Games, where she won a bronze medal. She also took bronze at the 1956 and 1962 World Championships and the 1958 European Championships, in addition to silver at the 1963 Europeans. Her international career lasted from 1955 through 1966, and she did not retire domestically until 1971.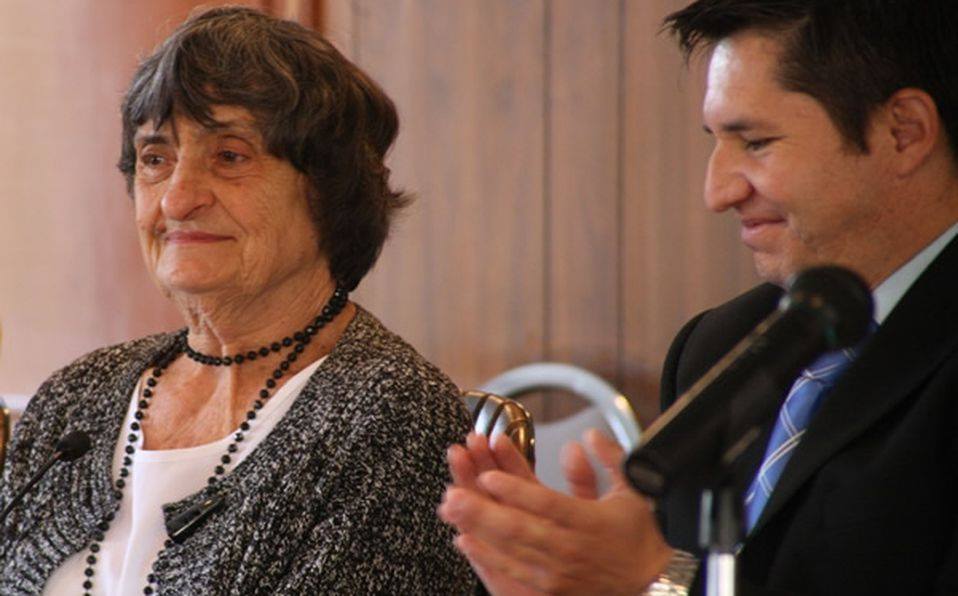 (Stoyanka Angelova, pictured at Canal Catorce)
We also learned that alpine skier Dimitri Atanasov, born August 8, 1927, whom we believed to possibly be the oldest living Bulgarian Olympian, was not the same individual who was mentioned in a 2012 article as still being alive. We have not been able to confirm that he is deceased, but we have moved him to our "possibly living" list. This makes gymnast Stoyanka Angelova, born March 28, 1928, the oldest living Bulgarian Olympian that we know of. Angelova represented her country in the tournament at the 1952 Helsinki Games, where she had a best individual finish of 34th in the balance beam. After coaching the Bulgarian national team, she emigrated to Mexico in 1971, where she spent a half century involved with Mexican Olympian Committee.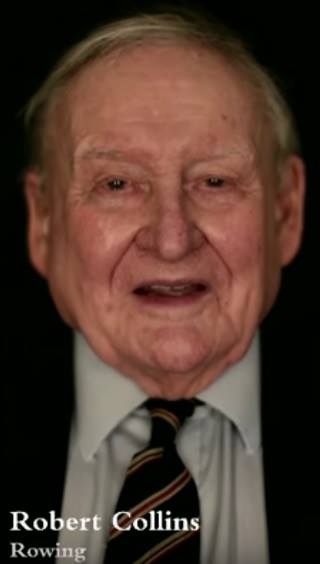 (Robert Collins, pictured in a video by Saga Magazine)
Finally, we also had British rower Robert Collins, born April 18, 1924, on our list of Olympians for whom our last evidence of their being alive came from 2012. Connor Mah discovered, however, that Collins actually died shortly before that evidence was published, on January 27, 2012, and thus was never among the oldest Olympians.