Today on Oldest Olympians, we wanted to present a quick blog entry on two Olympic siblings that we only recently learned are still alive: Dagny and Inger Jørgensen. Both of them represented Norway in alpine skiing at the Games and, in the hopes of being able to feature more Olympians on this page, we wanted to post about them together.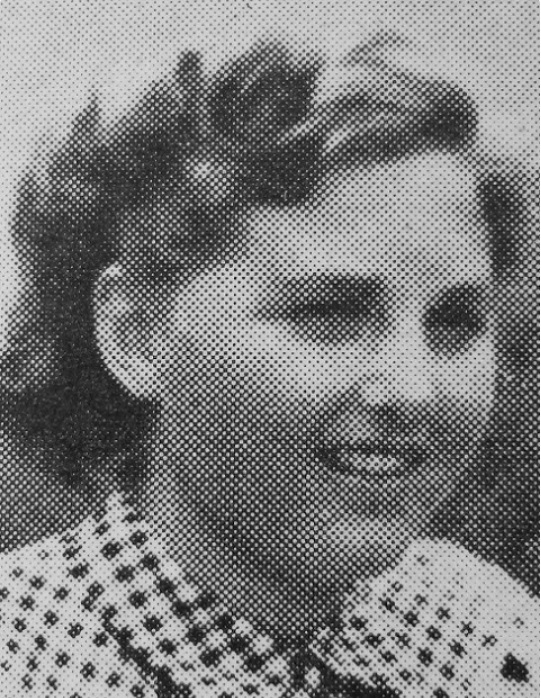 Dagny, born March 22, 1929, is the older sister. Her most notable moment in skiing came at the 1952 Oslo Olympics, where she was 21st in the downhill and 33rd in the giant slalom. Her club, the Asker Skiklubb, celebrated her 90th birthday in 2019.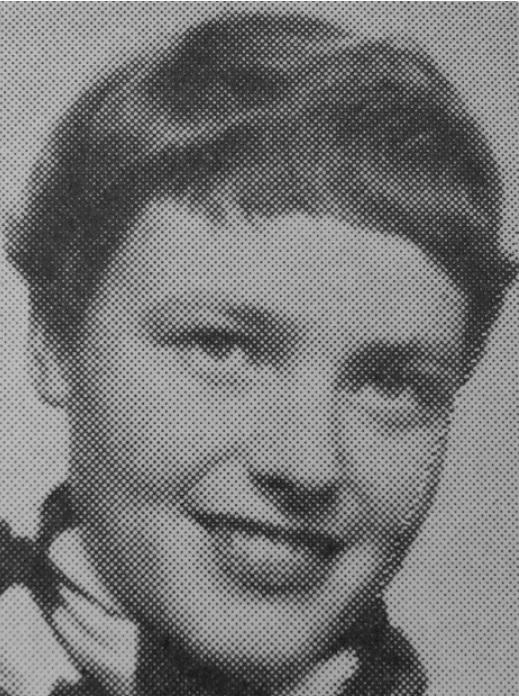 Inger, born October 30, 1930, was younger, but more successful. She competed at the 1956 Cortina d'Ampezzo Games, where she was 13th in the slalom, 24th in the giant slalom, and 26th in the downhill. Domestically, she was Norwegian national champion in slalom in 1953 and 1954 and in giant slalom in 1956.
On the topic of Winter Olympians, we wanted to provide an additional update: a while ago, we mentioned Slovenian cross-country skier Zdravko Hlebanja, born October 15, 1929, as an Olympic mystery, as he was listed in the Slovenian Wikipedia as having died March 9, 2018. We have now been able to confirm that this was indeed the case.