Yesterday on Oldest Olympians, we announced the death of Edna Child, born October 16, 1922, who died in May. At the time of her death, she was the oldest living British Olympian, as well as the oldest living Olympic diver. As we have done in the past, therefore, we wanted to provide an update on who now holds those titles.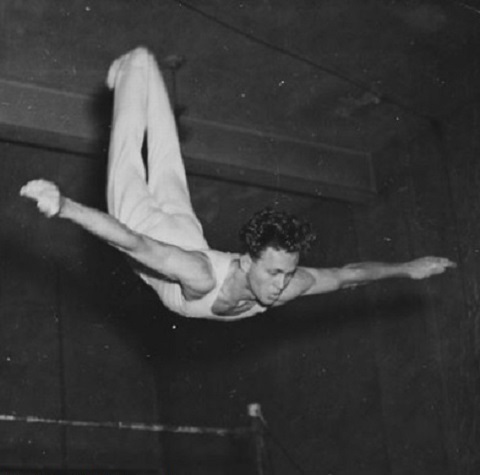 The oldest British Olympian is now Jack Whitford, born January 3, 1924, who recently turned 99. Whitford represented Great Britain in the tournament at the 1952 Helsinki Games, where he was 21st with the national team and had a best individual finish of joint-69th in the pommelled horse. He was also chosen to take part in the 1948 London Olympics, but broke his arm prior to the competition and did not take part. His brother, Arthur, was a 10-time national champion, while Jack won three titles. His wife, Pat Evans, was also an Olympic gymnast and lived to be 93.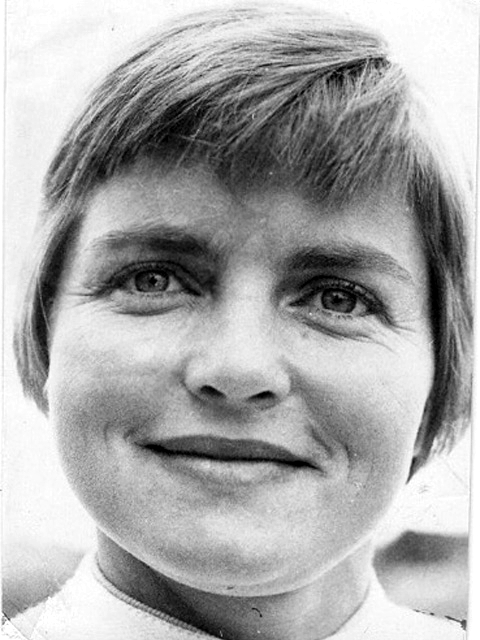 The oldest living Olympic diver is now Birte Christoffersen-Hanson, born March 28, 1924, who was already the oldest living Olympic medalist in diving, as well as the oldest living Olympian to have won a medal for Denmark. Christoffersen-Hanson represented Denmark as Brite Christoffersen until 1953, including at the 1948 London Olympics, where she won a bronze medal in the platform event. She also took two bronze medals at the 1950 European Championships. From 1954 until her retirement in the 1960s, she represented Sweden as Birte Hanson, appearing twice more at the Olympics (1956 and 1960) and capturing one bronze (1958) and two silver medals (1954) at the European Championships. By career, she worked as a physical education instructor and now resides in Limhamn, Malmö.
Finally, we wanted to raise the case of Abdallah Sidani, born in 1923, whom we have believed to be the oldest living Lebanese Olympian and Olympic wrestler for many years. Unfortunately, we have not heard of any updates since 2015, when he was alive and living in Saudi Arabia and, without any announcement of a 100th birthday, we have decided to remove him from the living list. With weightlifter Moustafa Laham, born October 21, 1929, who lived in the United States and whom we believed for some time to be still alive, having possibly died in August 2014, there is only one Lebanese Olympian remaining on our table: three-time Olympic alpine skier Jean Keyrouz, born in 1931. As for the oldest living Olympic wrestler, that distinction now goes to Pakistan's Muhammad Ashraf, born October 11, 1927, who competed in the lightweight, freestyle event in 1956.