Today on Oldest Olympians we wanted to provide an update on Vasily Borisov, born December 12, 1922, who we believed to be the oldest living Olympian to have represented the Soviet Union, the oldest living Olympic sport shooting medalist, and the oldest survivor of the 1960 Rome Olympics. Borisov represented his nation in five events across two editions of the Games, 1956 and 1960, winning one medal of each color and coming in fourth in the other two events. He was a 22-time medalist at the World Championships, including 12 titles, and also found success at the European Championships. A military man by career, he later worked as a shooting coach.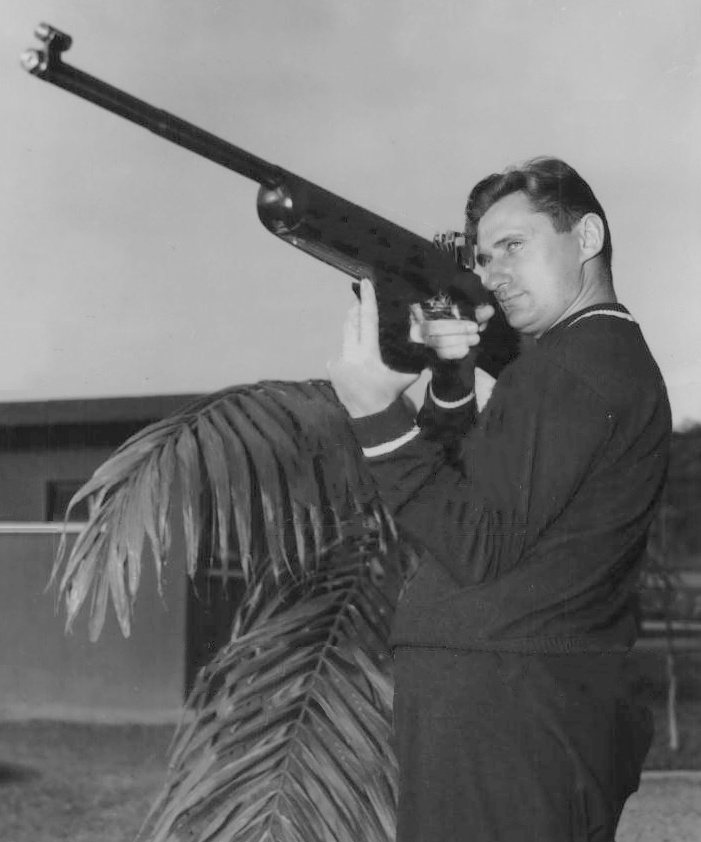 (Vasily Borisov in 1954)
We had seen reports that Borisov had reached his 100th birthday and updated our tables accordingly. A new article, however, has revealed that Borisov actually died March 21, 2003 in Moscow, and that this had gone unreported previously. This makes Ennio Mattarelli, born August 5, 1928, who won the trap competition for Italy at the 1964 Tokyo Games, the oldest living Olympic sport shooting medalist, and Swiss track athlete Gabriel Reymond, born April 15, 1923, the oldest survivor of the 1960 Rome Games. The oldest living Soviet Olympian is now Yulen Uralov, born November 23, 1924, who fenced at the 1952 Helsinki Games.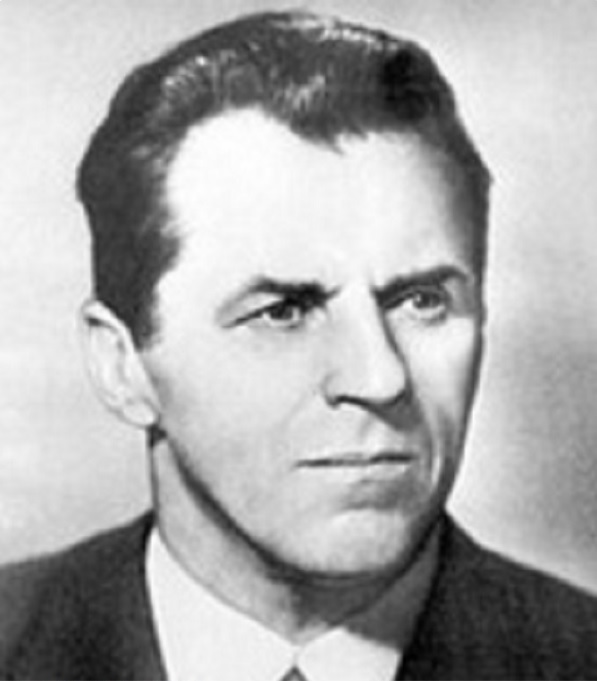 (Pavel Kharin)
As for the oldest living Soviet medalist, that distinction now goes to Ninel Krutova, born January 3, 1926, who took bronze in platform diving at her third Olympics in 1960. The oldest living Soviet Olympic champion is Nikita Simonyan, born October 12, 1926, who was a member of the team that won the football tournament at the 1956 Melbourne Games. Finally, we received the sad news that Pavel Kharin, born June 8, 1927, who won gold and silver medals in sprint canoeing at the 1956 Melbourne Olympics, died March 6 at the age of 95. He was the oldest living Olympic canoeing medalist, a distinction that now goes to Ferenc Mohácsi of Hungary, born October 25, 1929, who took bronze in the C-2 1000 event at the same Games.
The report announcing Borisov's death mentioned that it has been difficult to verify information on many Soviet Olympians, even those who won medals, which is a phenomenon that we have experienced in our own research. For example, we have seen conflicting information about whether rower Yury Rogozov, born September 8, 1930, is alive. Others fall into the realm of what we have termed missing links; for example, swimmer Farid Dosayev, born March 6, 1933, is listed as having died on November 19, 2021 on the Russian Wikipedia, but with no source. Similarly, sailor Vyacheslav Tineyev, born May 1, 1933, is listed as having died on May 20, 2013 on the Russian Wikipedia, but again with no source.