Some readers of this Olympic blog may remember a post I did at the end of the Rio Olympics concerning our statistical site on www.sports-reference.com/olympics – https://olympstats.com/2016/08/21/the-olymadmen-and-olympstats-and-sports-reference/.
In that post we noted that we were working to transfer our private research site, www.olympedia.org, to another server and that sports-reference/Olympics would shut down. This has recently occurred and the data on sports-reference/Olympics is no longer easily available to the public.
The Olympedia research site contains the profiles and results of all Olympic athletes and informative descriptions about the Games, events, venues, and much more. It is the most comprehensive database about the Olympic Games and is the result many years of work by a group of Olympic historians and statisticians called the OlyMADmen.
Here are some examples: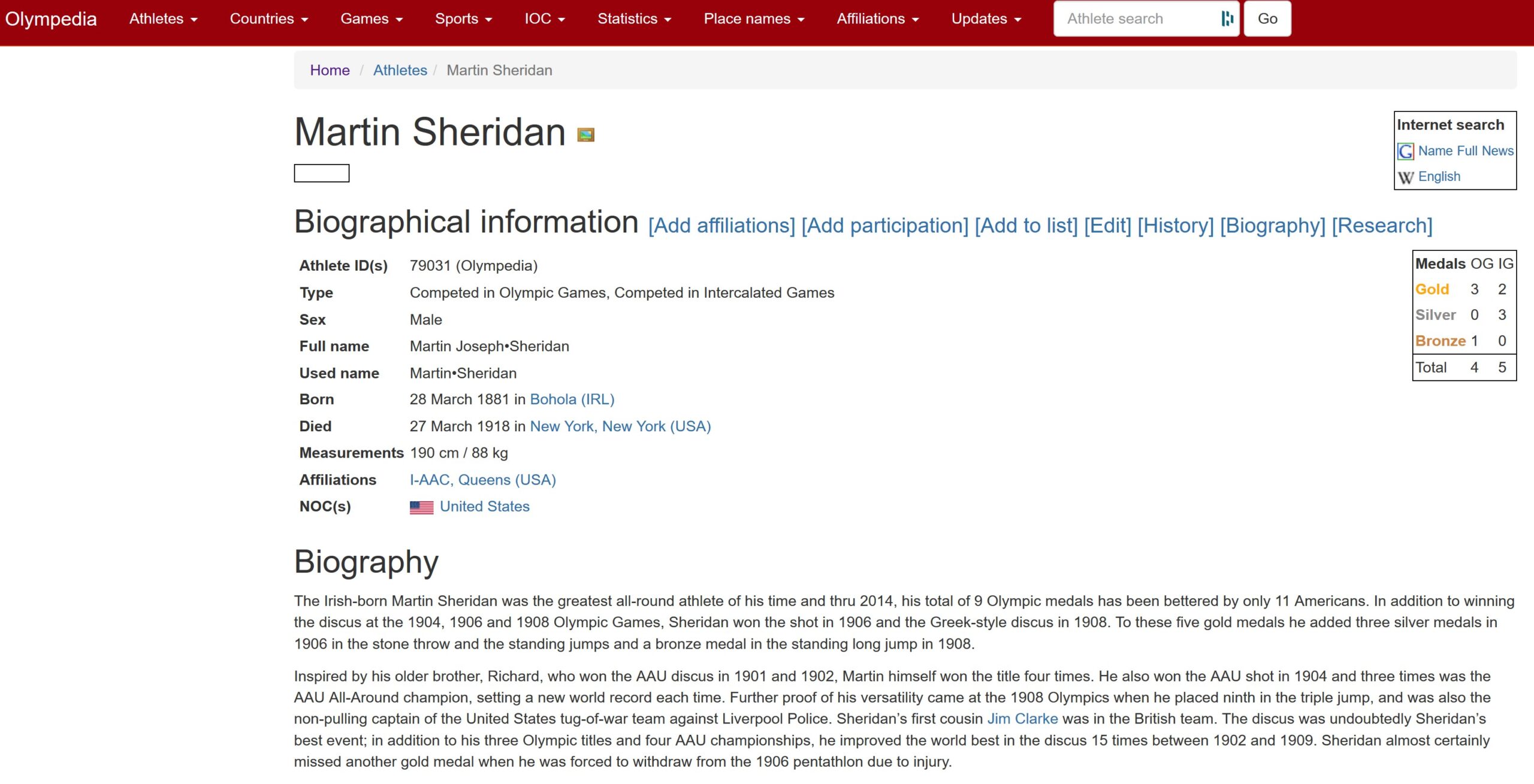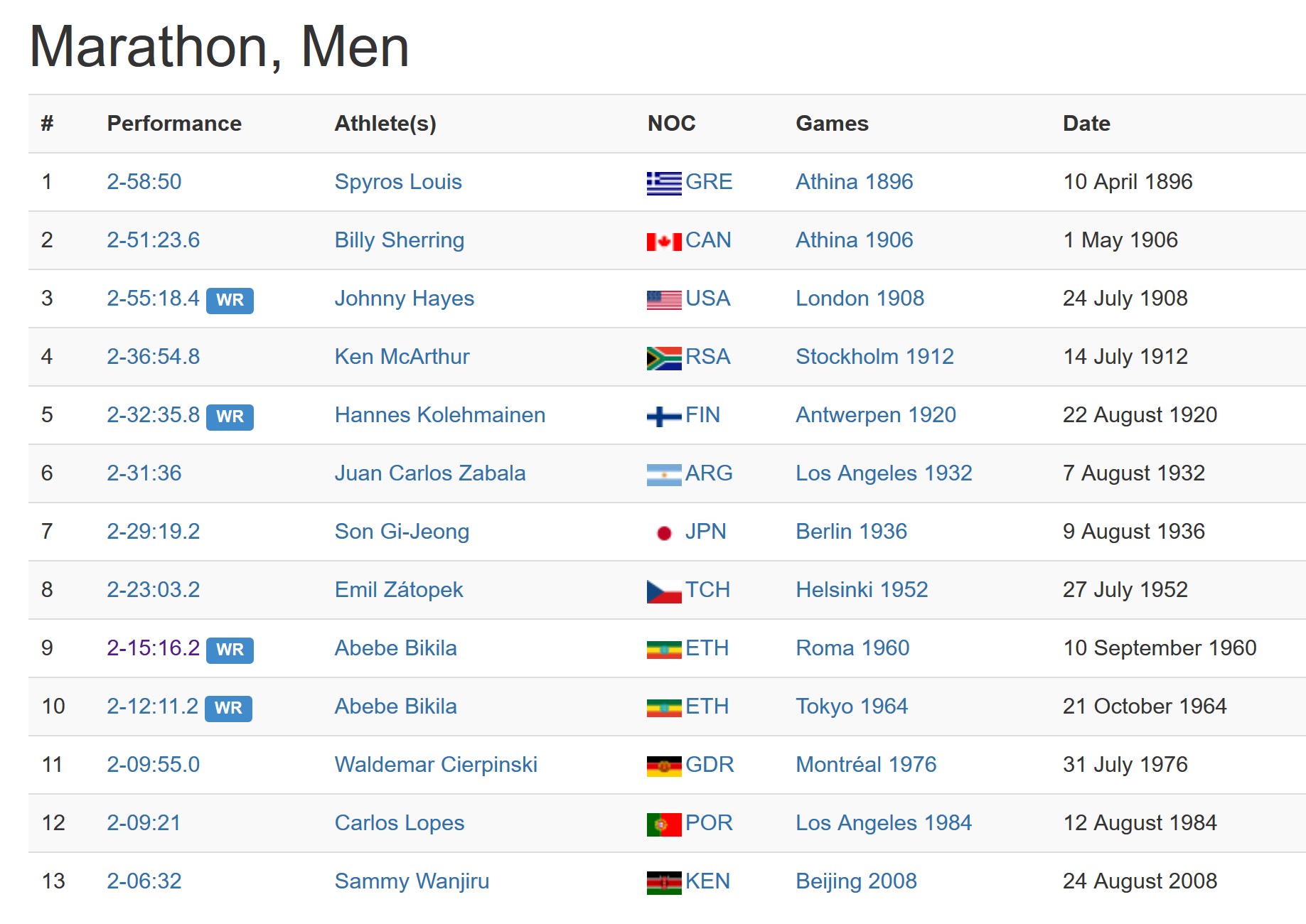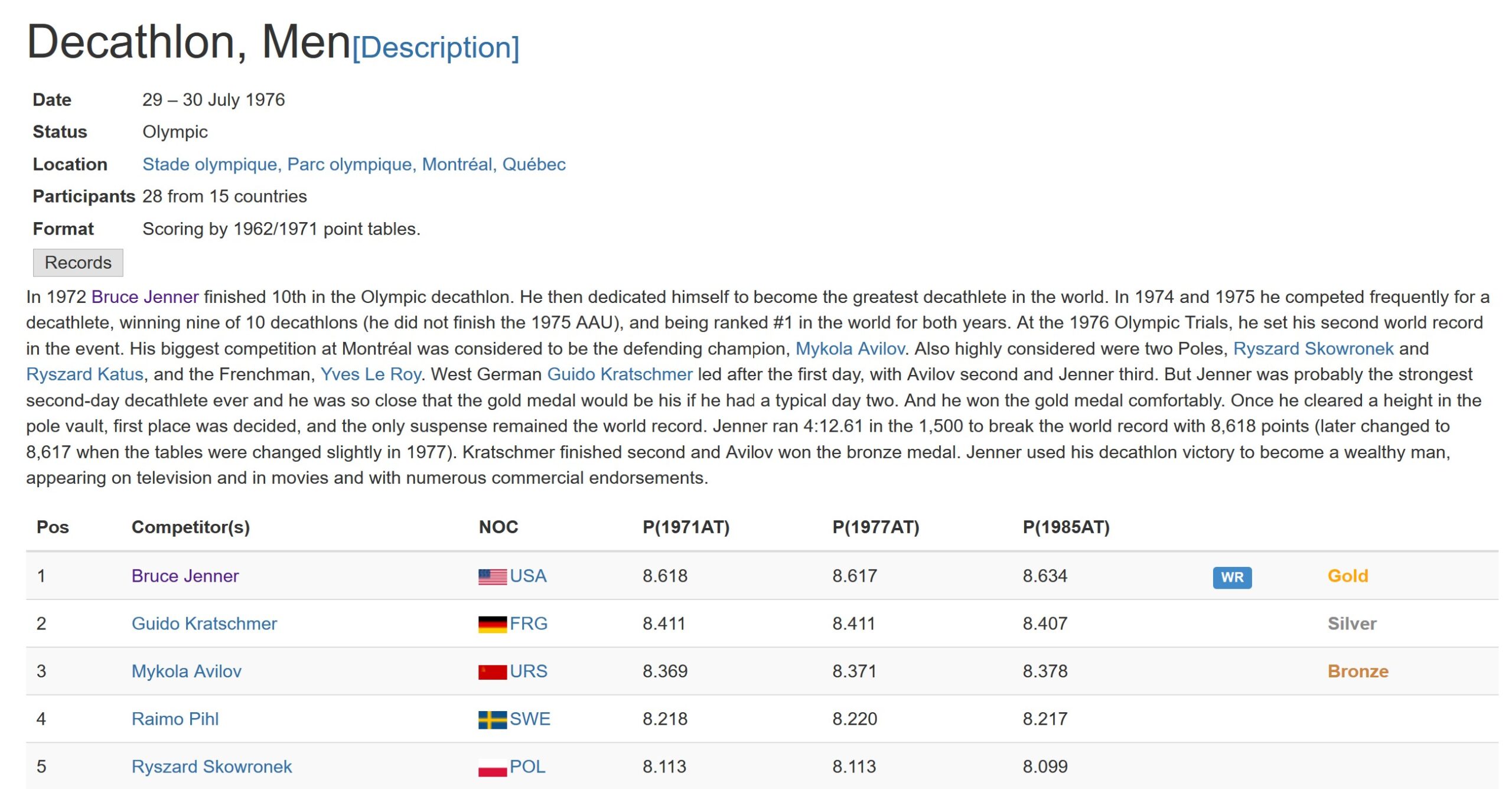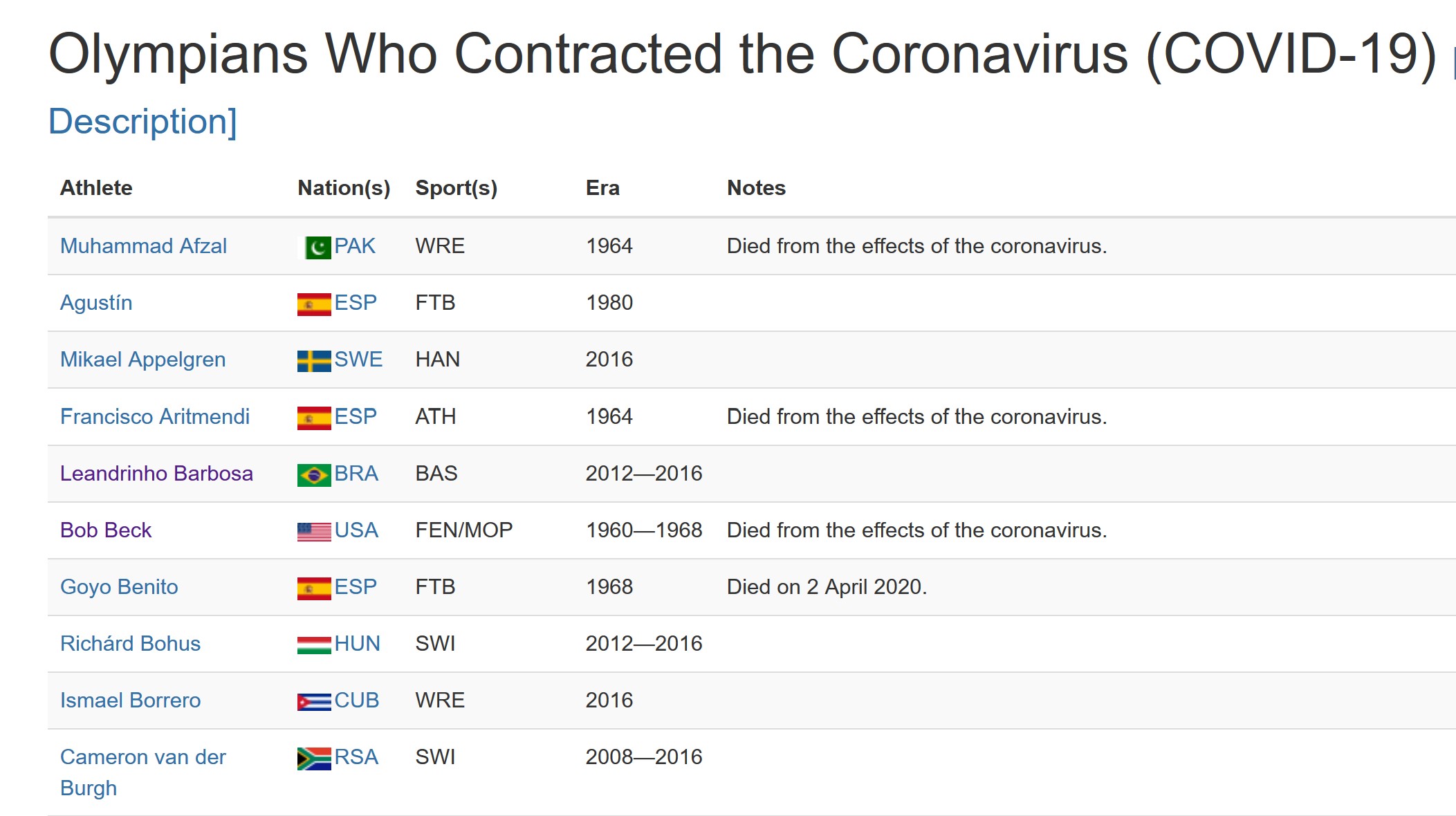 Olympedia has always been a product solely of the OlyMADMen and has been a private site that required a password that only we could grant. Olympedia has recently moved to another server, but during this time it has still required password access and did not have open access.
We have recently received permission to open Olympedia to the public, and it will no longer require a password. We thank the International Olympic Committee for working with us on this project, and granting us this permission. We are excited and hope you will be, too.
Olympedia contains all of the information that was previously on sports-reference/Olympics – and actually much more – it is far more detailed. Welcome to Olympedia, the most detailed internet reference source on the Olympic Games and the Olympic Movement – www.olympedia.org
The OlyMADMen
Bill Mallon (USA)
Arild Gjerde (NOR)
Jeroen Heijmans (NED)
David Foster (ENG)
Hilary Evans (WLS)
Taavi Kalju (EST)
Wolf Reinhardt (GER)
Martin Kellner (AUT)
Ralf Regnitter (GER)
Ralph Schlüter (GER)
Paul Tchir (CAN/EGY)
Morten Aarlia Torp (NOR)
Stein Opdahl (NOR)
Carl-Johan Johansson (SWE)
George Masin (USA)
Ian Morrison (GBR/ESP)
Michele Walker (CAN)
Kristof Linke (GER)
Andrey Chilikin (RUS)
Rudolf Laky (HUN/GER)
David Tarbotton (AUS)