Today on Oldest Olympians we have an exciting update to a story that we covered recently on this blog. Two posts ago, we shared what little we knew of the tale of the Mexican bobsleigh team at the 1928 St. Moritz Olympics. At the conclusion, we noted that the full identities of three of the five competitors remained a mystery.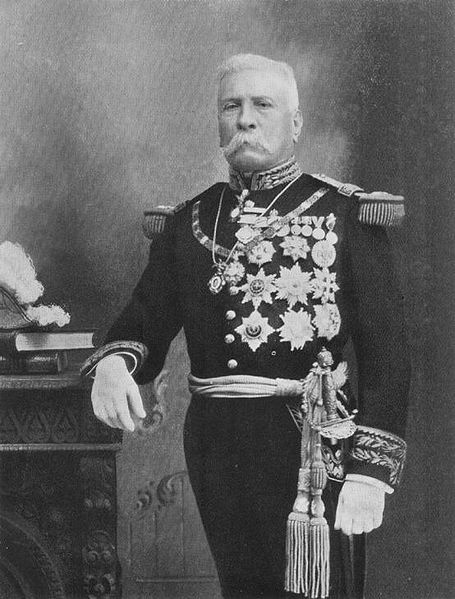 (Porfirio Díaz)
Shortly thereafter, Carlos Hernandez forwarded us some fascinating information: the entire team was composed of the close circle of Mexican president Porfirio Díaz, who had been ousted from power and sent to exile in Paris in 1911, where he died a few years later. G. and J. Díaz, therefore, were close relatives of this famous politician! Based on this evidence, and with a little help from Hilary Evans and Connor Mah on the finer details, we were able to identify these men as Porfirio's grandsons: Genaro Díaz Raigosa and José de la Cruz Porfirio Genaro Díaz Raigosa. Both were born in Mexico City; Genaro on April 19, 1904 and José on April 29, 1907. Genaro eventually returned to Mexico and died there on December 5, 1963. José died sometime in 1988, but we have been unable to ascertain further details.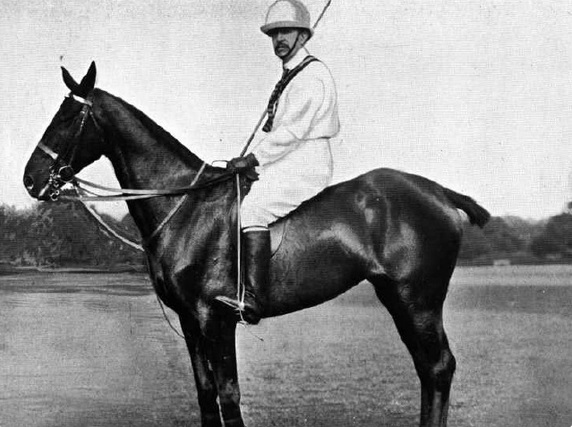 (Manuel Escandón)
As for the final competitor, Juan de Landa, we were told that his full surname included either y Escandón (from Carlos Hernandez) or Osio (from Fernando Arrechea). While we have been unable to find an exact match for either, we suspect that he may actually have been José Manuel "Pepe" de Landa y Osio, born May 28, 1899 in Tlalpan and died March 6, 1961 in Mexico City, who was the son of Guillermo de Landa y Escandón. We have, however, been unable to confirm this. This would, however, make him related to the Escandón brothers, Manuel, Pablo, and Eustaquio, who won a bronze medal for Mexico in the polo competition at the 1900 Paris Olympics.
There is certainly a much larger story to tell here, but for now this is all that we have. In terms of updates, we also wanted to thank Gérard Lefebvre, who confirmed that two-time French water polo Olympian Maurice Lefèbvre was born on October 30, 1913 in Tourcoing and died there on May 24, 1983. We will be bringing you something new shortly so, as always, we hope that you will join us!