Today on Oldest Olympians we wanted to bring you a quick update on some trivia that we have covered in the past. Some time ago, we mentioned that, to the best of our knowledge, the first Olympian to die was Selwin Calverly. Calverley also competed in sailing at the 1900 Paris Games and took second place in the 20+ Ton class. He died suddenly at the age of 45, on December 30, 1900, about four months after taking part the Olympics.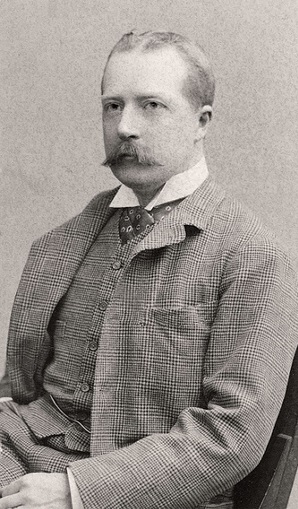 (Selwin Calverley)
At the time, however, we acknowledged that this information was somewhat tenuous due to all of the missing data on early Olympic competitors. In fact, we explicitly mentioned J. Brassard, who represented France in masters foil and épée fencing at the 1900 Paris Games and was deceased by the end of the year, although we did not have an exact date of death.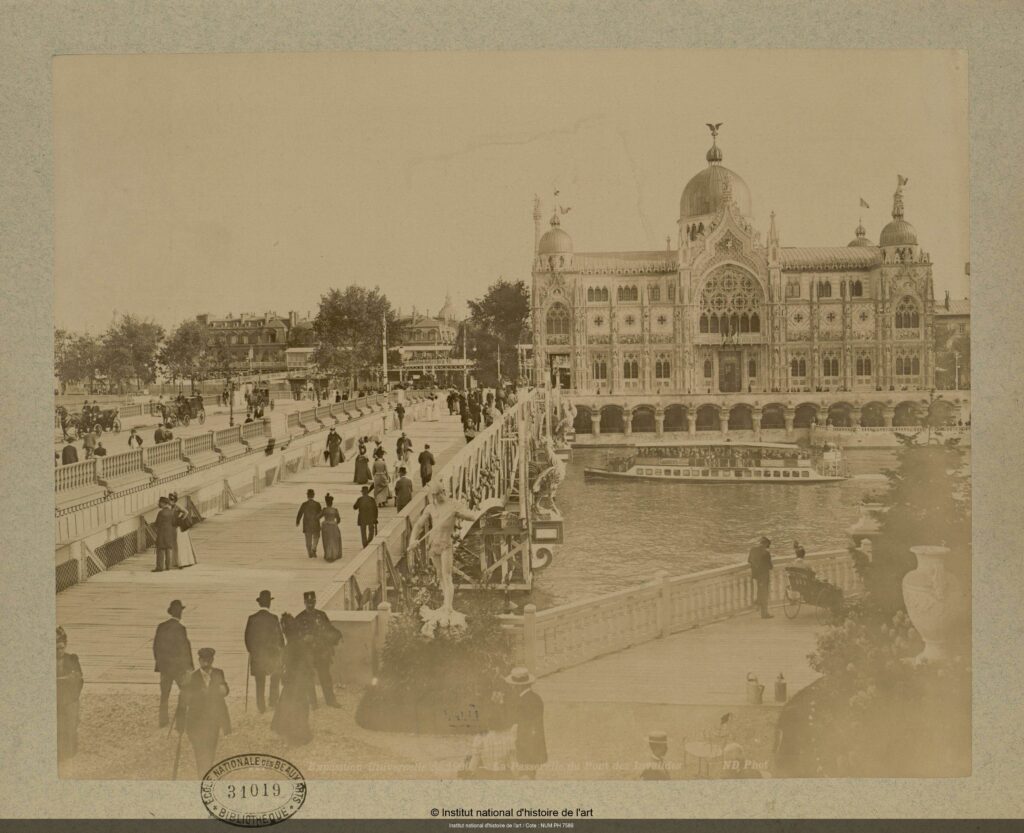 (La Passerelle du Pont des Invalides, where the incident took place, pictured at the bibliothèque numérique de l'INHA)
Thanks to research from Taavi Kalju, however, we have learned that J. Brassard was actually Eugène Edmond Brassart, born March 5, 1870 in Paris. He was killed alongside three others in the collapse of the Passerelle des Invalides, a temporary bridge built for the Exposition Universelle de 1900, on August 18, 1900 (although his body was not found until the following day). Taking place just over a month after his final event, this new information leads us to believe that he has the unfortunate distinction of being the first modern Olympian to die.
In addition to this, we have two more smaller updates. First, Connor Mah was able to determine that British gymnast Doris Woods, who we covered recently, was born August 1, 1902 in Plaistow, Essex and died September 13, 1956 in Caterham, Surrey. Secondly, we wanted to thank Wes Shutt for confirming that British biathlete Norman Shutt, born November 9, 1929, who represented his country at the 1960 Squaw Valley Games, is still alive at the age of 91. As our last update on him had been in 2009, we are very happy to add him back to our tables!