Normally when one among the oldest Olympians dies, we prefer to dedicate a post uniquely to them to honor their life and legacy. Unfortunately, the deaths of two very prominent individuals among the Oldest Olympians were announced today and, since we covered one of them only a few days ago and could not choose which to feature, we decided to write a quick blog post mentioning them both.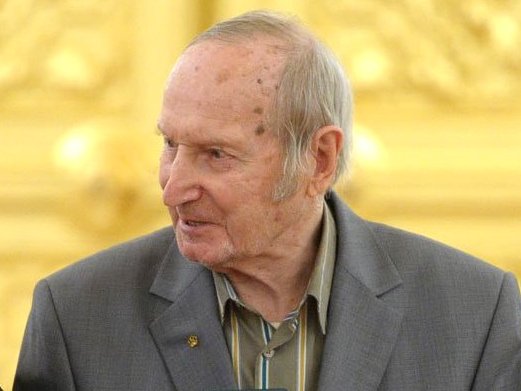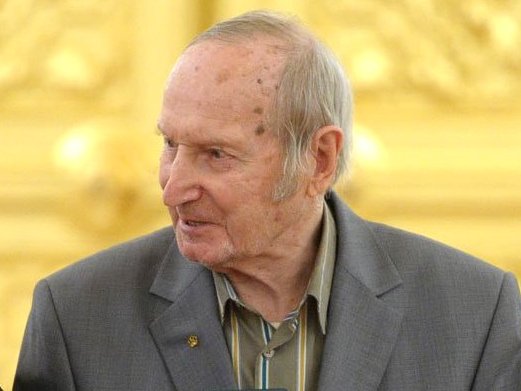 Firstly, Russian ice hockey player Viktor Shuvalov, born December 15, 1923, died today, April 19, at the age of 97. Shuvalov, who was also a footballer, crowned his decade-long ice hockey career with a trip to the 1956 Cortina d'Ampezzo Games, where, as a member of the Soviet team that won the gold medal, he played in all seven matches. Internationally, he was a World and European Champion in 1954 and 1956 and earned an additional European championship title in 1955. He also won the Soviet Championship five times. He retired from active competition in 1958 and embarked upon a coaching career, in addition to holding several roles in sport administration, and was the last surviving member of his 1956 Olympic champion squad and the oldest living Olympic ice hockey player. Shuvalov's death means that American Ralph Warburton, born February 7, 1924, who competed at the 1948 St. Moritz Games, is now the oldest living Olympic ice hockey player. Canadian Murray Dowey, born January 3, 1926, who won that gold medal at that edition, is now the oldest living Olympic ice hockey medalist.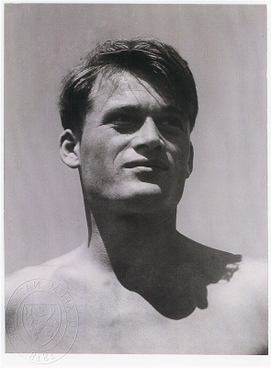 Secondly, Zdeněk Růžička, whose 96th birthday we covered only a few days ago, died shortly thereafter. Růžička took part in three editions of the Olympic Games – 1948, 1952, and 1956 – and won two bronze medals, in the rings and the floor exercise, in 1948. He also competed at the 1954 and 1955 World Championships, won three national all-round individual championships (1948, 1954, and 1956), and carried his country's flag at the 1956 Melbourne Games before retiring in 1957. He went to coach and train at his club, Sokol Brno 1, and also served as its president. By career, he had training in ceramics and worked at a brick factory. His wife Matylda was also a two-time Olympic medal-winning gymnast. He was the oldest living Olympic medalist to have represented Czechoslovakia, a distinction that now goes to Marie Kovářová, born May 11, 1927, who won a gold medal with the Czechoslovakian gymnastics team at the 1948 London Games.