Today on Oldest Olympians we have a quick blog entry, one that concerns an Olympian who may be alive at the age of 100, but we have yet to be able to prove it. The information that we do have comes courtesy of Connor Mah.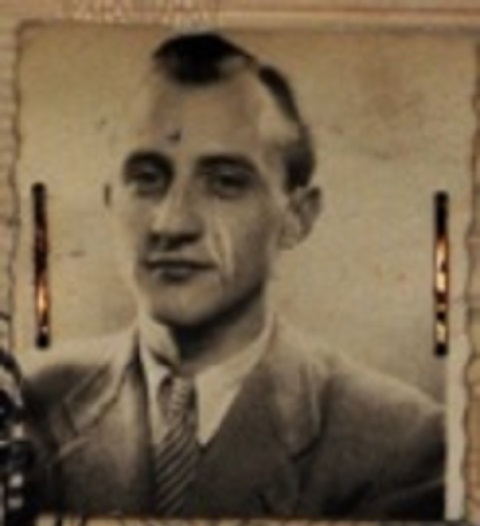 Belgian field hockey player Henri Niemegeerts, born February 15, 1922, represented his country in the tournament at the 1948 London Games, where Belgium was eliminated in the preliminary round after losing its matches against the Netherlands and Pakistan, but defeating Denmark and France. Outside of this, we do not know much about him, but he was definitely alive in 2013 according to this report.
After that, the information becomes less clear. There was an individual by this name living in Waterloo, Belgium as recently as 2015 whose biographical details align with the Olympic hockey player. When the Olympian's wife died in September 2020, her obituary did not designate her as a widow, which is done commonly on the site where her death was announced. Beyond that, we do not have any additional clues, and there has been no announcement of a 100th birthday.
That is all that we have for today, but we did want to point out two recent removals from our lists that we have not yet addressed, as we learned about their deaths a considerable time after they occurred. Danish handballer Poul Winge, born September 13, 1927, who took part in the demonstration tournament at the 1952 Helsinki Games, died March 2, 2020 at the age of 92. Indian water polo player David Sopher, born February 1, 1929, who took part in that sport's tournament at that same edition of the Olympics, died February 14, 2019, shortly after his 90th birthday.