A little while ago, we covered Iraq's delegation to the 1948 London Olympics as one of the national teams for whom we were missing considerable information. Today we want to turn our attention to another country for whom we are missing substantial data: Afghanistan. Afghanistan sent two teams to the 1948 Games, one for football and one for field hockey.
Afghanistan had actually made its début at the Games in 1936, including a field hockey team, but none of the participants returned in 1948, where they were eliminated in the preliminary round. For roughly half of the squad, we have only a year of birth: 1925 for Abdul Kadir Nuristani, Jahan Gulam Nuristani, Mohammad Kadir Nuristani, and Khan Nasrullah Totakhail, 1926 for Mohammad Jahan Nuristani, and 1928 for Mohammad Amin Nuristani, Bakhteyar Gulam Mangal, and Din Mohammad Nuristani. In the latter case, we have a possible lead, as a Din Mohammad Din M Nooristan(y/i), born c. 1927, lived for many years in Virginia. The Social Security Death Index records a Din M. Nooristani of Aldie, Virginia, who was born October 1, 1925, dying on March 17, 2008. Unfortunately, we have no proof that he was the Olympian. About the others, Ahmad Yusufzai, Ahmad Jahan Nuristani, Ahmad Tajik, Mohammad Khogaini, Mohammad Attai, and G. Jagi (who we covered in an earlier post), we know nothing at all.
In terms of the football squad, which was eliminated by Luxembourg in the qualifying round, we have much of the same problem. Abdul Hamid Tajik, Abdul Shacour Azimi, Abdul Ghani Assar, and Yar Mohammad Barakzai were born in 1923, while Abdul Ahad Kharot and Mohammad Anwar Afzal were born in 1926. About Abdul Ghafoor Yusufzai, Abdul Ghafoor Assar, Mohamed Anwar Kharot, Mohammed Sarwar, and Mohamed Ibrahim Gharzai, we again know nothing.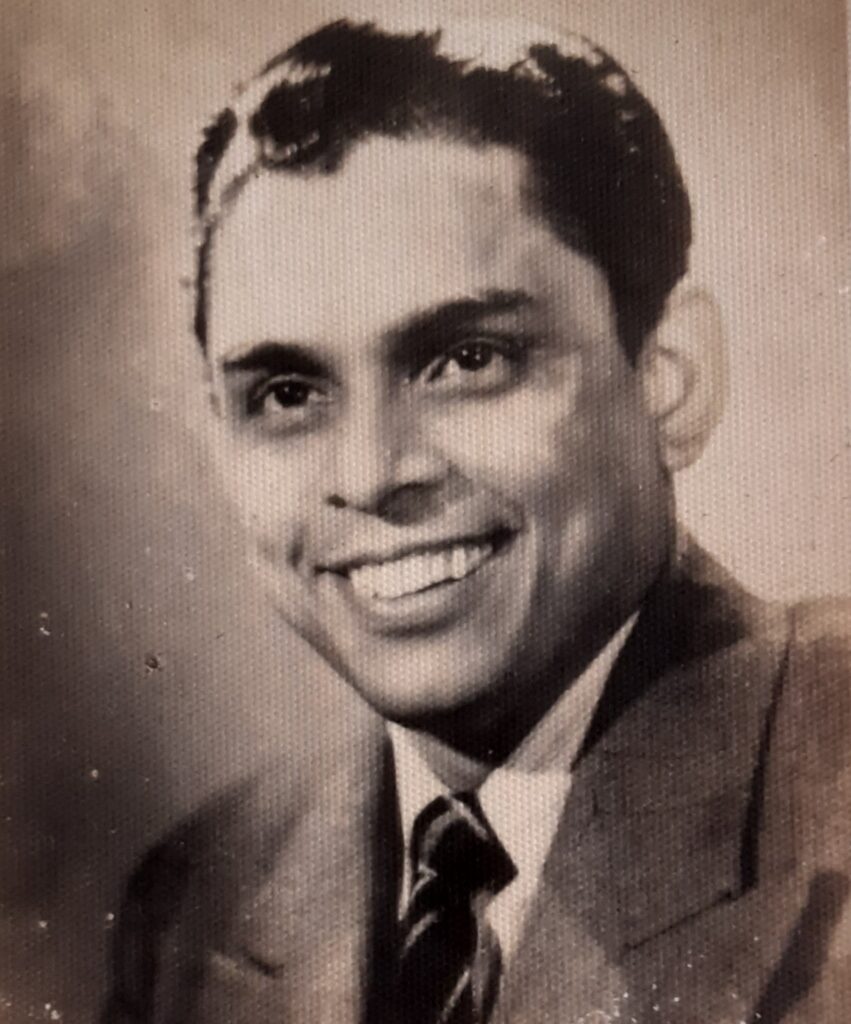 Finally, we wanted to thank those who recently helped us solve some of our previously-featured Olympic mysteries. One contributor provided us proof that Australian silver medal-winning track athlete Graham Gipson, born May 21, 1932, was still alive at least as of 2017. Secondly, the family of Indian sport shooter Harihar Banerjee was kind enough to confirm that he was born April 15, 1922 in Kolkata and died March 28, 1999 in the same city, in addition to providing the picture above.