Today on this blog, we wanted to provide some updates on new titleholders among the oldest Olympians. Recently, two Olympians have died, which has led to three titles changing hands, and we wanted to ensure that we have acknowledged all of them.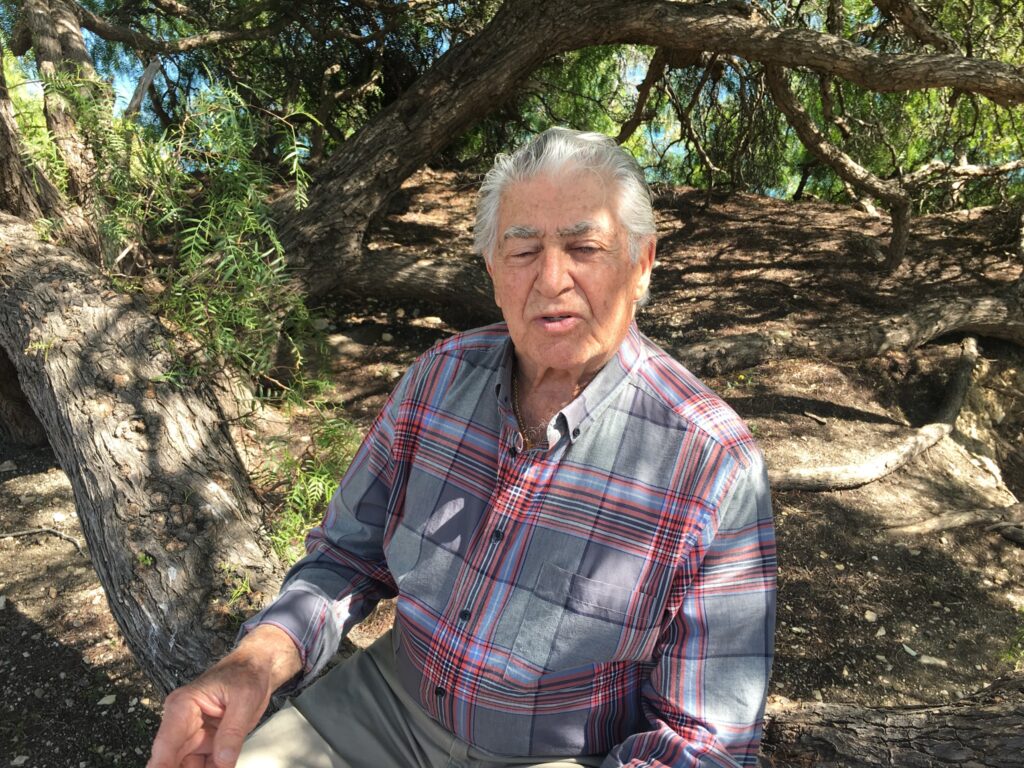 First, Oldest Olympians is saddened to learn that Iranian weightlifter Hassan Rahnavardi, born May 10, 1927, died September 4 at the age of 96. Rahnavardi represented his country at the 1952 and 1956 Summer Games, but just missed the podium in fourth both times. He was more successful at the Asian Games, winning gold medals in 1951 and 1958, and silver at the World Championships in 1957 and three bronze medals between 1949 and 1955. By career, he earned a doctorate of public health from Tulane University and later worked as a politician, before being forced to flee the country following the Iranian Revolution, eventually settling in the United States.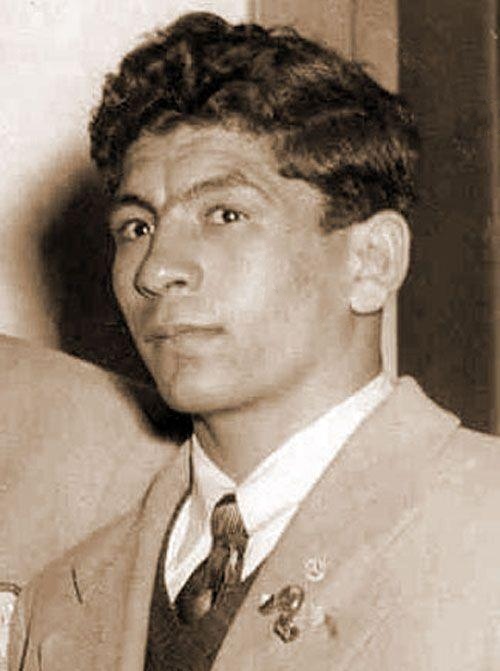 At the time of Rahnavardi's death, he was the oldest living Iranian Olympian. This distinction now goes to a wrestler, Mahmoud Mollaghasemi, born April 5, 1929, who was already the oldest living Iranian Olympic medalist. Mollaghasemi represented his country in the flyweight, freestyle wrestling competition at the 1952 Helsinki Games, where he won a bronze medal. He also earned a silver medal in that event at the 1951 World Championships. He later turned to coaching and was a judge at the 1964 Tokyo Olympics.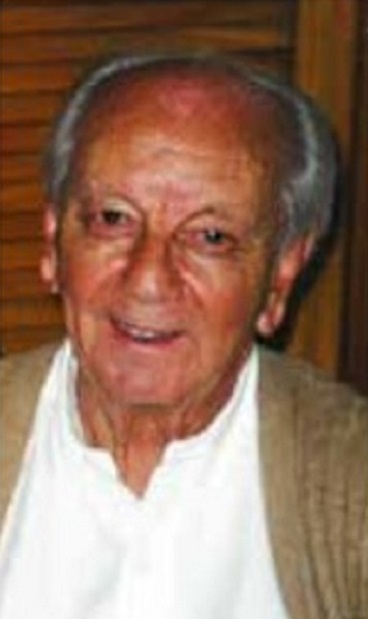 Next, Argentine sailor Guillermo Julio Calegari, born September 13, 1924, died July 21 at the age of 98. Calegari represented his country in sailing's Star class event at the 1972 Munich Games, where he placed 18th and last. He later became world champion in that event at the master's level in 2005 and his son, Guillermo Jr., represented Argentina in that category at the 1996 Atlanta Olympics. By career, he took part in the family real estate business. At the time of his death, he was the oldest living Argentinian Olympian and oldest survivor of the 1972 Munich Olympics.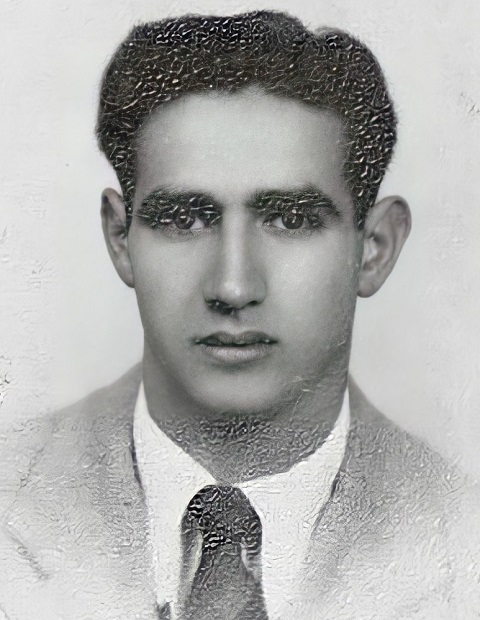 The oldest living Argentinian Olympian is now basketball player Ricardo González, born May 12, 1925. González represented Argentina at the 1948 and 1952 Olympic basketball tournaments, finishing 15th and 4th respectively. He had more luck at other international events, winning gold at the 1950 World Championships and silver at the 1951 and 1955 Pan American Games. In 1980 he was named one of the five best basketball players in Argentina's history and in 2009 he became a member of the FIBA Hall of Fame.

Finally, the oldest survivor of the 1972 Munich Games is now British equestrian Domini Lawrence, born May 8, 1925. Lawrence represented Great Britain in two Olympic dressage tournaments: in 1968 she was fifth with the team and 11th individually, while in 1972 she was 10th with the team and 33rd individually. She later became a distinguished judge with the International Federation for Equestrian Sports, serving until her retirement in 1998.