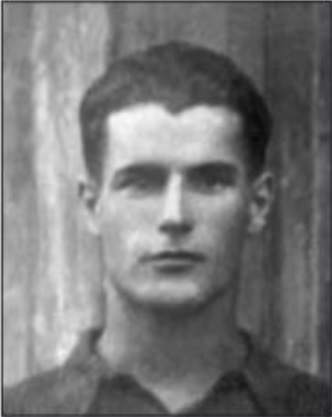 (Milan Blaće, pictured at "Hrvatski olimpijci i odličnici")
Thanks to a reader of this blog, we were able to solve most of the mystery behind the Yugoslavian reserve rower Milan Blaće, who was born October 14, 1912 and died September 16 of either 1964 or 1984 (two sources list different years). We feel, therefore, that this is a good segue into looking at the mystery competitors from the 1948 London Olympics for whom we lack both a date of birth and confirmation as to whether they are alive or deceased. To begin, therefore, we will look into two competitors from Yugoslavia who fit this description.
The first is Serbian rower Slobodan Jovanović, who represented Yugoslavia in the coxed eights rowing event, where his country was eliminated in the round one repêchage. He was a member of Red Star Beograde but, because he shares his name with a famous writer, we have been unable to uncover more information about him.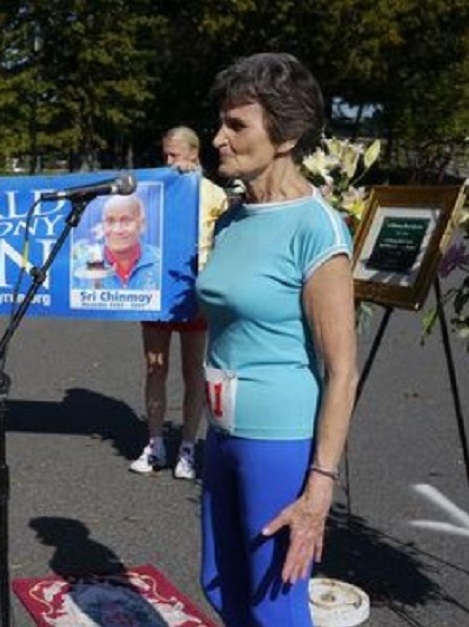 (Ruža Vojsk)
The other is Serbian gymnast Draginja Đipalović, whose name is also seen as Dragana/Draga Djipalovic/Dzipalovic, and who is the only woman on this list. She competed in the team all-around event in London, where her nation placed seventh. At least one of her teammates, Slovenian Ruža Vojsk, born March 31, 1930, is still alive, which means that it is possible that Đipalović is as well.
While we are on the topic, we also want to mention the sole mystery Olympian from the 1948 St. Moritz Winter Olympics, bobsledder Ivan Šipajlo of Czechoslovakia. Originally a spectator, he was pulled from the crowd as a replacement in the four-man, with the team finishing 14th among 15 entrants. He was a student at the time of the Games and thus was likely one of the younger competitors, leaving open the possibility that he may still be alive.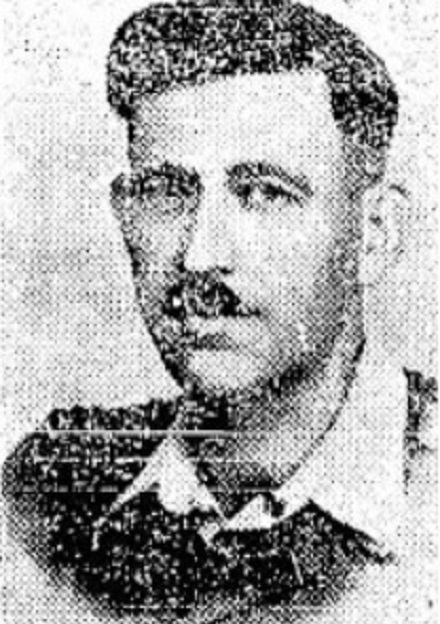 (Shmuel Laviv-Lubin, pictured at The National Library of Israel)
Finally, we wanted to provide two updates from previous blog posts. First, we discovered that Israeli sport shooter Shmuel Laviv-Lubin, born July 13, 1923, whom we had last heard from as living in 2010, died July 17, 2012. Also, Hernan Macchiavello was able to confirm that Salvadoran sport shooter Andrés Amador, born November 22, 1924, died September 12, 2013. We will continue our look into Olympic mysteries from the 1948 London Games in the near future, and we hope that you will join us!