Today on Oldest Olympians we wanted to post a follow-up to our last blog entry, where we discussed individuals removed from our list after we discovered that they had been deceased for a lengthy period of time. As it happens, only two days later, we were informed of another individual who fit in this category and who happened to be the oldest living Olympian from his participating country: Klaus Hahn of Saar.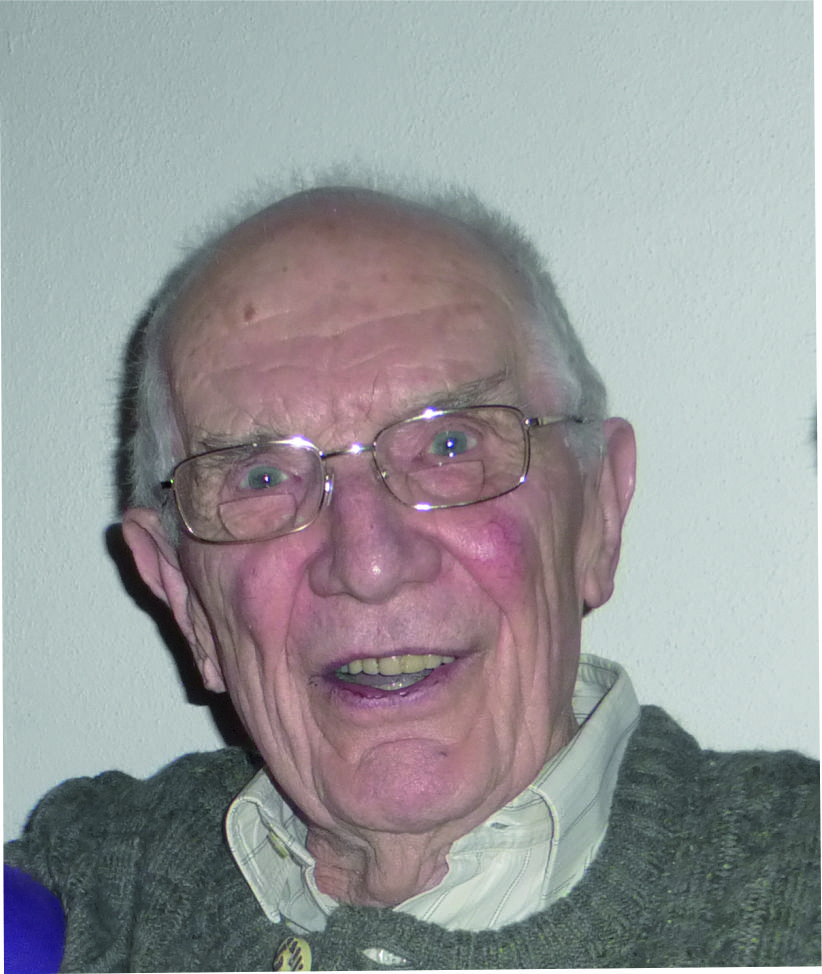 (Hahn pictured in February 2014)
Hahn, born December 4, 1925, represented Saar during its brief period as an independent protectorate. A rower, he took part in the coxless pairs at the 1952 Helsinki Games, where he came in third in his round one heat and then failed to complete the repêchage when he collapsed from exhaustion. He and his partner Herbert Kesel were second at the German national championships the following year. We featured him as the oldest living competitor from Saar last December on what we believed to be his 94th birthday, but today we learned from historian and researcher Ralf Regnitter that Hahn had actually died on July 10 2019 in Lacanau, Gironde, France, at the age of 93.

(Walter Müller)
This new information means that gymnast Walter Müller, born December 31, 1930, is now the oldest living Olympian to have represented Saar, and is in fact one of only two remaining alive. The other, his gymnastics teammate Heinz Ostheimer, was born on September 15, 1931. Together they placed 22nd out of 23 nations in the team all-around, while Müller was 143rd individually. His best individual finish was joint-106th in the horizontal bars and he later competed at the 1954 World Championships. While he is "only" 89, and thus a little too young to be featured on Oldest Olympians, we did want to discuss him in some manner given the circumstances, and thus we figured he was an appropriate subject for a blog.
That is all we have for today and we are – at least until the end of this week – caught up with the backlog of our blog entries! Nonetheless, we hope to bring you something new soon, so we hope that you will join us!