We could not end 2020 without featuring at least one more Olympian from our nation of specialization, Egypt. We wanted, therefore, to quickly cover a competitor whom we discovered earlier this year was among the longest-lived Egyptian Olympians: Adli Roushdi.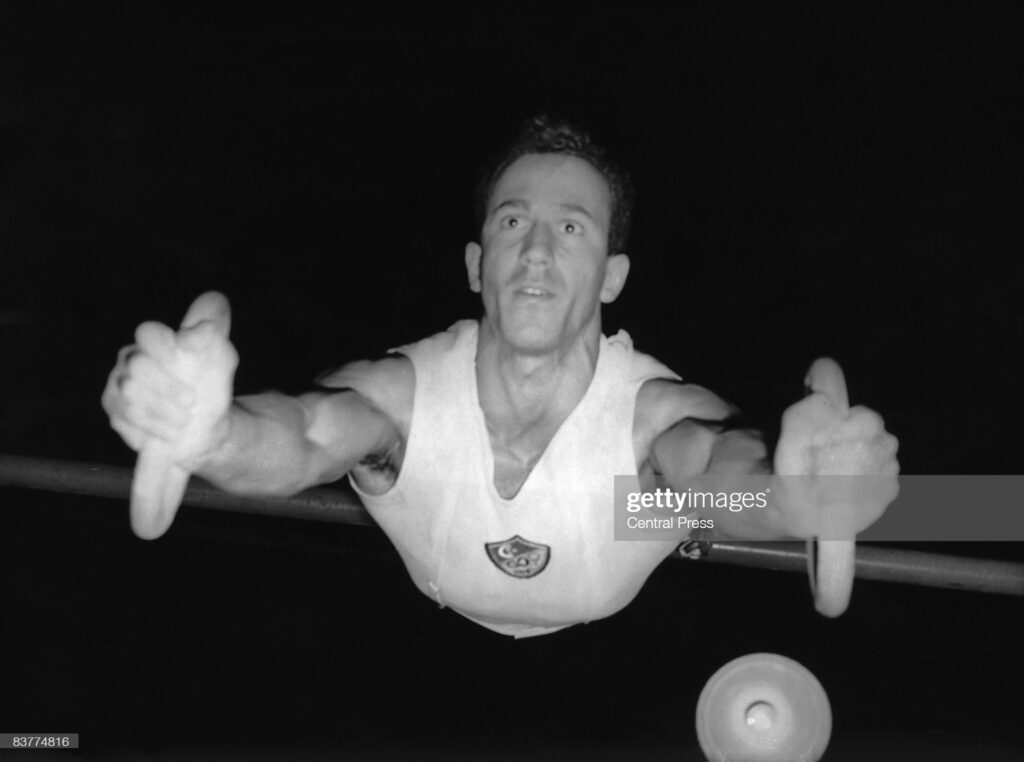 (Roushdi, pictured at Getty Images)
When we started researching Roushdi, we had very little to go on. We believed that his name was Mohamed Roushdi, and all we knew for certain was that he had represented Egypt in the gymnastics tournament at the 1948 London Olympics. There, he finished 13th out of 16 nations with the team and had a best individual finish of 50th in the rings. Eventually we discovered a middle initial of "A", but otherwise even Egypt's top newspaper, Al-Ahram, had very little to say.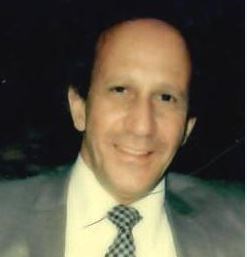 (Roushdi, pictured in his obituary)
As it turned out, we were looking in the wrong places. As we later learned from his obituary, Roushdi was born in Cairo on July 21, 1921, but moved to the United States in 1937, while still a teenager, and went by the name Adli Roushdi. He attended the University of California, Berkeley, where he was not only a gymnastics star, but also played basketball and swam. His later career saw him running swimming schools in California, working as a realtor in Cedar Rapids, Iowa, and eventually retiring to Columbia, South Carolina, where he died on April 28, 2016, at the age of almost 95.
His age places him among the longest-lived Egyptian Olympians, but more importantly we are happy to reconnect his Olympic identity with the rest of his life and legacy. This will likely be our last blog post for 2020, but we hope that you will join us in the new year as we explore more about the world's Oldest Olympians!