One month into 2022 and with the Beijing Winter Olympics now upon us, we wanted to share our yearly fast facts about the Oldest Olympians in the world, partially to continue our commitment to transparency in our research but mostly just for fun and to share some statistics!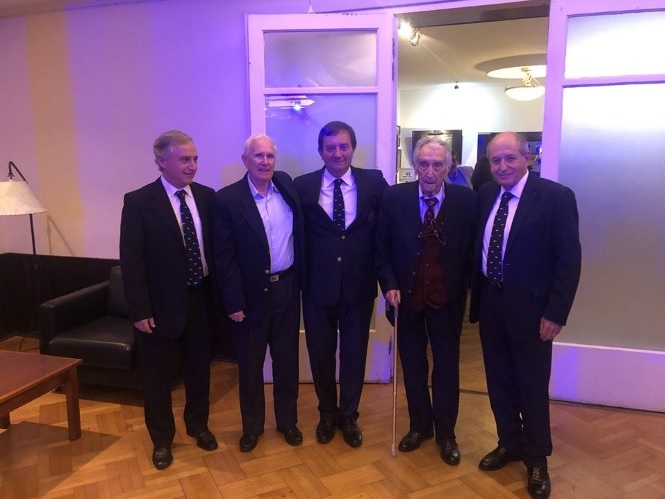 (The oldest living Olympian, Félix Sienra, born January 21, 1916, pictured with the cane in 2019 at the website of Yacht Club Uruguayo)
As of today our full list contains 2387 participants, non-starters, demonstration athletes, and art competitors born between 1912 and 1931 that could be living, 635 of which we believe to be living for certain. The former number is down from 2453 and the latter from 641 from the beginning of last year.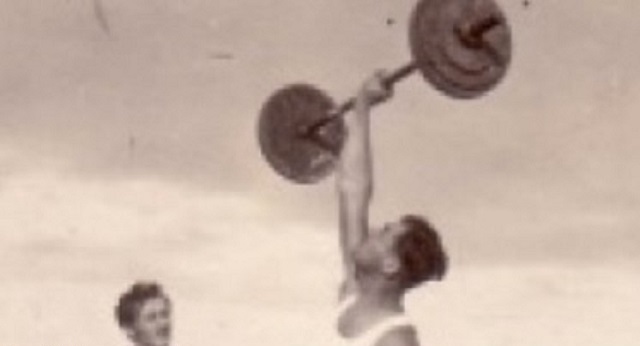 (Austrian middleweight weightlifter Franz Nitterl, who competed at the 1928 Amsterdam Games and about whom we know nothing)
We also have 373 Olympians (down from 422 last year) who competed in the 1928, 1932, or 1936 Games, Winter and Summer, who have no date of birth but could be still living. It is worth reminding everyone that the vast majority of athletes that could be living are likely deceased.
We had 13 living Olympic centenarians at the end of 2021, as we know of only two who died last year. We also know of two survivors from the oldest editions of the Olympics with living participants, the 1936 Berlin Games. If you have any suggestions of statistics or information that you would like to see added, please send us a message and we will be happy to include it in the next round!