Today on Oldest Olympians, we wanted to continue our examination into the 1928 Amsterdam Olympics by looking into Japan's rowing delegation to those Games. While we know a fair bit about the team as a whole that attended this edition, the rowers are mysterious to the point that, aside from their affiliation, we do not know anything about any of them! As you might suspect, therefore, this will be a relatively short blog entry.
All but one of the six Japanese rowers at the Games competed in the coxed fours. The lone exception was Kinichiro Ishii of the Tokyo Rowing Club. He competed in the single sculls, but was unable to complete his round one heat and was therefore eliminated from the competition.
The coxed fours squad fared little better, losing its round one heat to upcoming bronze medalist Poland and its repêchage to the United States. Of the five members, all we know is that Isamu Takashima of Waseda University is definitely deceased and the other four almost certainly are. All were affiliated with Universities: Makoto Tsushida and Tsukasa Sonobe with the University of Tokyo, Hachiro Sato with Nihon University, and Kazuo Nose with Meiji University. There were also two alternates with the team, Yioshiaki Hamada of Tokyo Higher Normal School and H. Sugawara of Tokyo Tech. Sugawara's full name in Japanese is 菅原 兵衞, but we are uncertain as to the proper transliteration.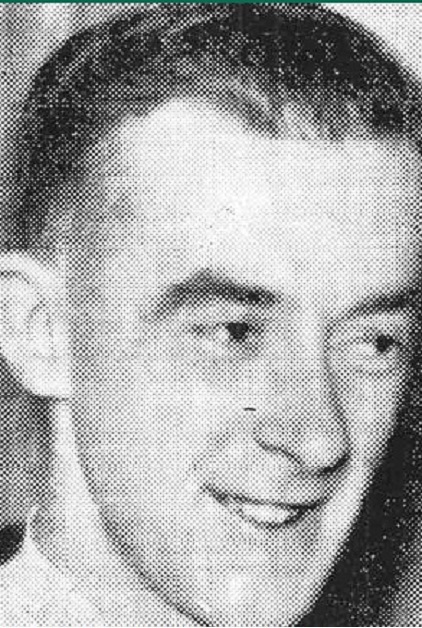 (Geoff Heskett)
We would be remiss not to mention one more rower from the 1928 coxed fours tournament that is somewhat of a mystery: Monaco's Louis Giobergia. While we know all the biographical data for the rest of his squad, his has eluded us. Finally, we wanted to thank David Clark, who forwarded us confirmation that Australian basketball player Geoff Heskett, born August 3, 1929, whom we had last heard from in 2011, is still alive.