Today on Oldest Olympians, we had three important birthdays to celebrate and, since we could not decide on who to feature, we have decided to mention all three on the blog!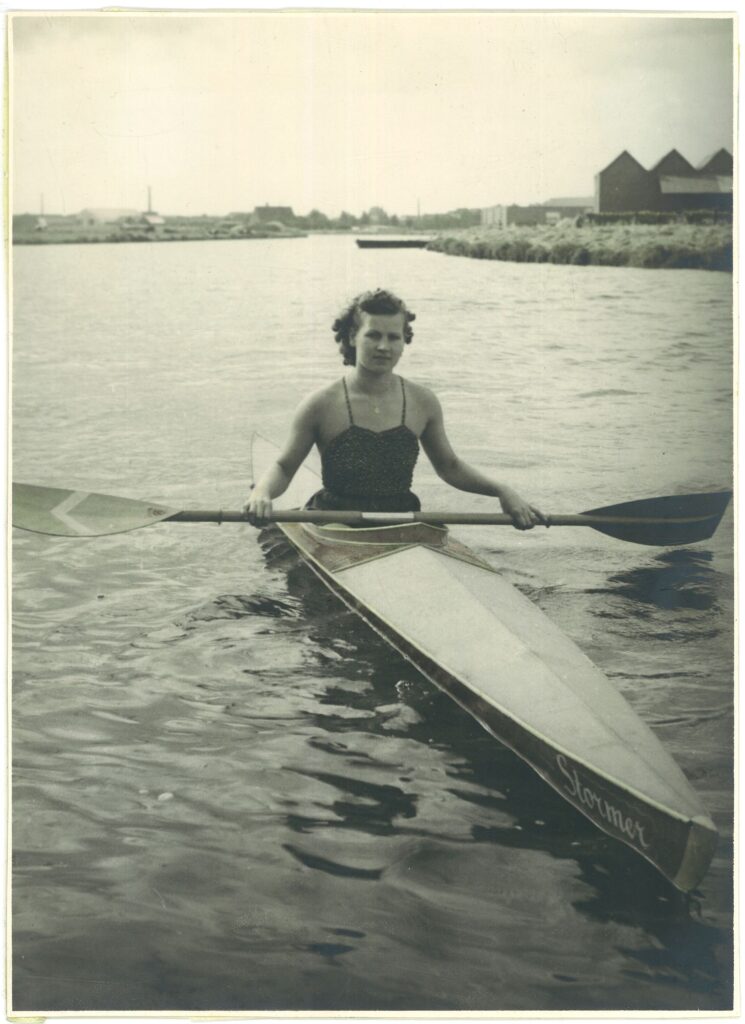 (Anna Van Marcke, pictured at Kortrijk)
First is Belgian canoeist Anna Van Marcke, who turns 98 today! Van Marcke represented her country in the K-1 500 metres event at the 1948 London Olympics, where she finished seventh among ten entrants. This was her most significant international appearance, and she later married her trainer and fellow Olympian Jozef Massy, who lived to be 96 himself. It is Van Marcke, however, who is currently Belgium's oldest living Olympian.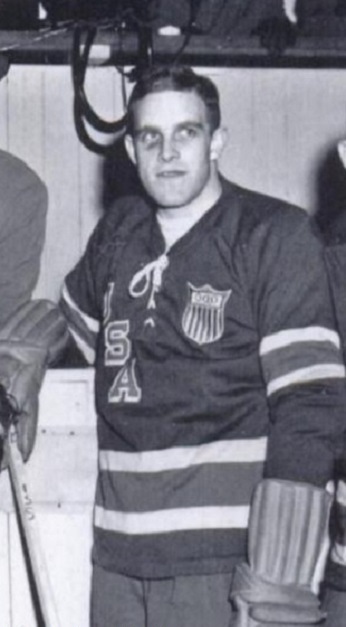 Next is American ice hockey player Arnie Oss, who turns 94 today! Oss represented his country in the tournament at the 1952 Oslo Games, where the United States won the silver medal. Although this was his only international appearance, domestically he played for Dartmouth College. He is now the oldest living Olympic ice hockey medalist.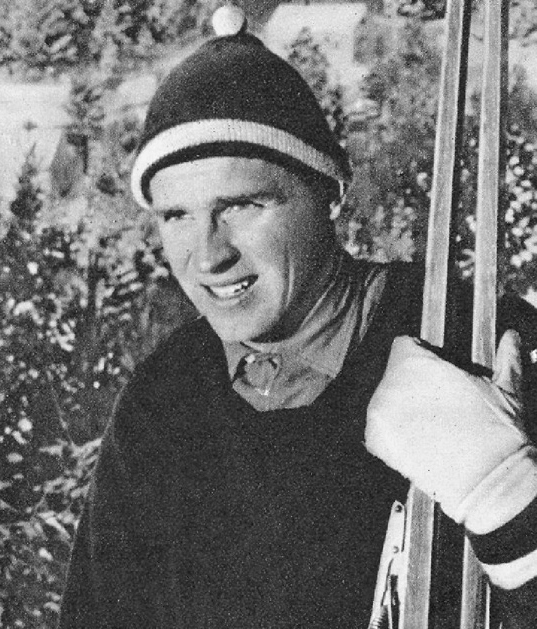 Finally, we have Swedish biathlete Klas Lestander, who turns 91 today! Lestander represented his country in the biathlon at the 1960 Squaw Valley Games, where he won the gold medal. Despite this success, his only other major international appearance came at the 1961 World Championships, where he was ninth individually but took bronze with the team, and he never won a national championship. He is now the oldest living Olympic biathlon champion.