Last month we unfortunately noted the death of Italian alpine skier Celina Seghi, born March 6, 1920, who died July 27 at the age of 102. At the time of her death, she was the third-oldest Olympian overall and thus held numerous "titles" among the Oldest Olympians. While usually we prefer to announce the successors in a separate post, in this case there are so many, most of whom we have covered on this page multiple times, that we decided to use our weekly blog post to highlight all of the changes.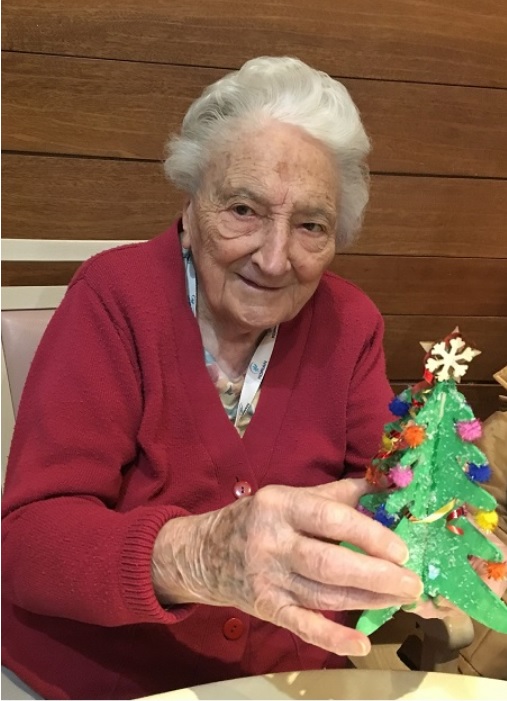 (Yvonne Chabot-Curtet)
In terms of broad categories, Seghi was the oldest living woman to have competed at the Olympics. That distinction now goes to Yvonne Chabot-Curtet, born May 28, 1920, who represented France in the long jump at the 1948 and 1952 Summer Games. Seghi was also the oldest living Winter Olympian, a title that now goes to Australia's Frank Prihoda, born July 8, 1921, who took part in alpine skiing at the 1956 Cortina d'Ampezzo Olympics.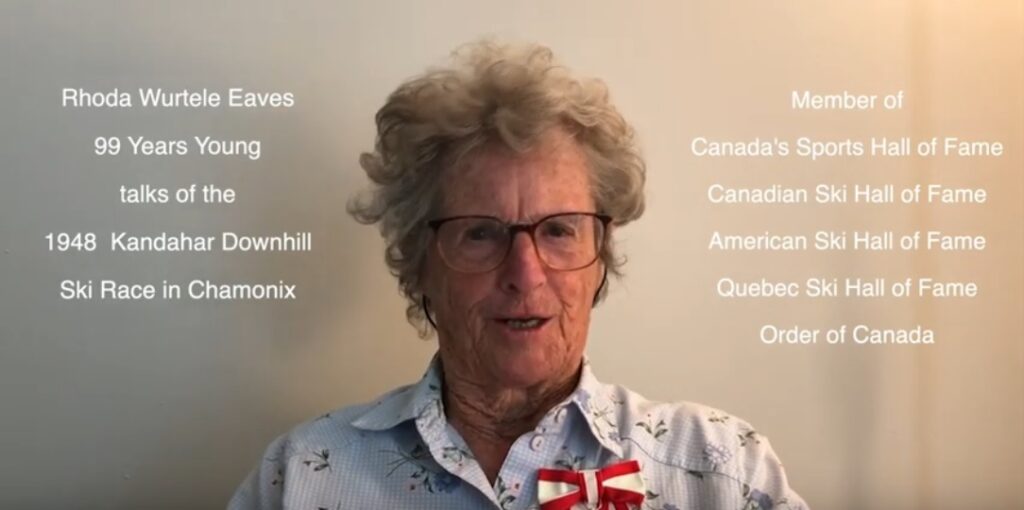 (Rhoda Wurtele, pictured in a clip from My Canadian Moment)
Seghi, however, competed at the 1948 and 1952 Winter Games, which means that Prihoda cannot inherit those titles. Those mantles, therefore, are taken by Micheline Lannoy and Rhoda Wurtele respectively. Lannoy, born January 31, 1925, won a gold medal for Belgium in the pairs figure skating event at the 1948 St. Moritz Olympics. Wurtele, born January 21, 1922, took part in alpine skiing at the 1952 Oslo Olympics and competed in all three events.
Seghi was also the oldest living Italian Olympian and the new titleholder in that regard is Antonio Carattino, born April 2, 1923, who took part in the Olympic sailing tournament in 1952, 1956, and 1968. Finally, to update from another death from last month, Swedish triple jumper Arne Åhman was the oldest living Olympic athletics champion at the time of his death on July 5. That distinction now goes to American Bob Richards, born February 20, 1926, who took gold in the pole vault in 1952 and 1956 (and bronze in 1948). This also makes Vanja Blomberg, born January 28, 1929, who won a gold medal in the team portable apparatus at the 1952 Helsinki Games, the oldest living Swedish Olympic champion.