Iraq made its début as a country at the 1948 London Olympics and 10 out of its 11 athletes were members of the national basketball delegation. Of these individuals, we have full biographical data for only one, George Hallaq, who later moved to the United States and taught business. For most, we have no information at all, and thus we have decided to dedicate a blog post to this pioneering team.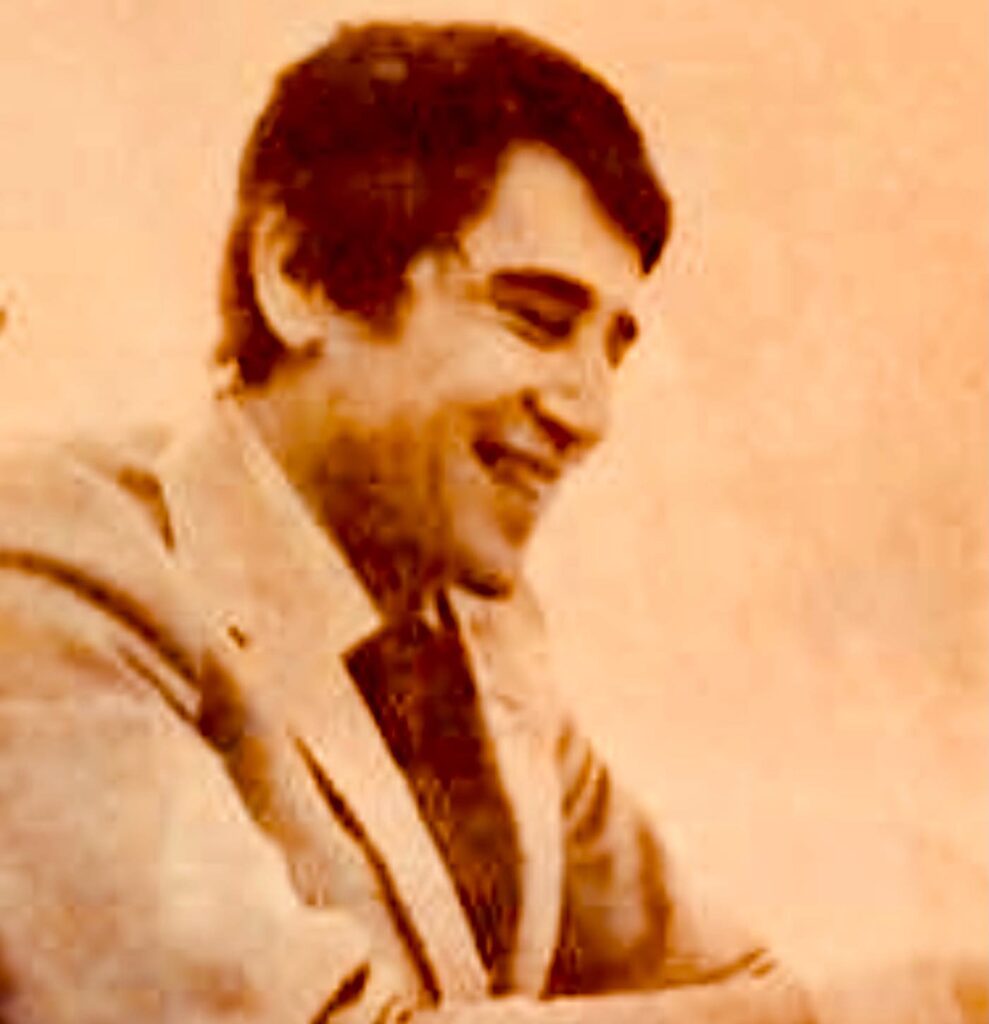 (Labib Hasso, pictured at الاطباء العراقيون)
The odd man out in this delegation was track athlete Labib Hasso, who was born in 1925 and died prior to 2008. He was eliminated in the first round of the 400 metres and later became a well-known physician in Iraq. He was not the only Iraqi to compete in track and field that year, however, as Dallah Ali Salman, a member of the basketball squad, also ran in the 100 and 200 metres, but was eliminated in the first round of both. Unfortunately, we know nothing else about him.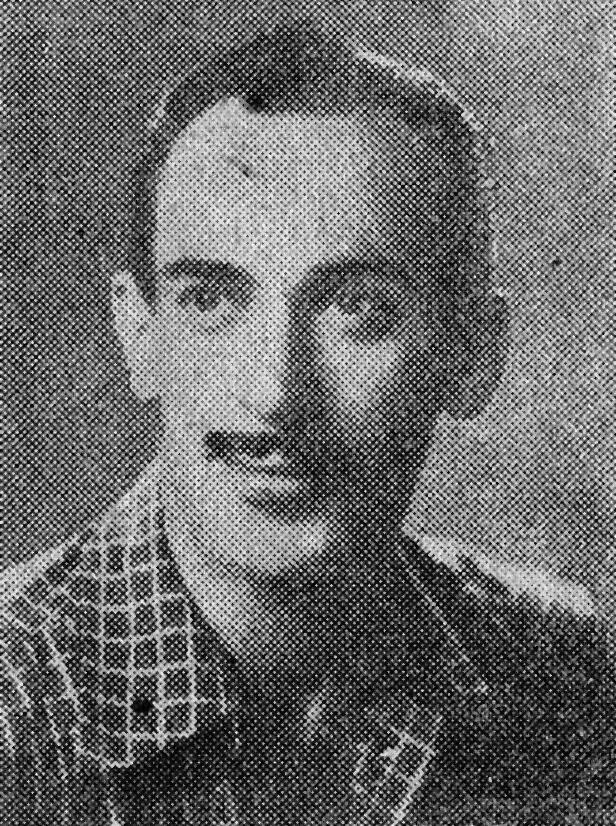 (Wadud Khalil)
We also know a fair amount about Wadud Khalil, who was a multi-sport athlete and captained Iraq's first football team in addition to his international appearances in basketball. He had a football career in Europe and eventually returned to Baghdad, after which local sources have been unable to trace the details of his life. Born in 1927, he could still be alive, but there are some suggestions that he died after 2006.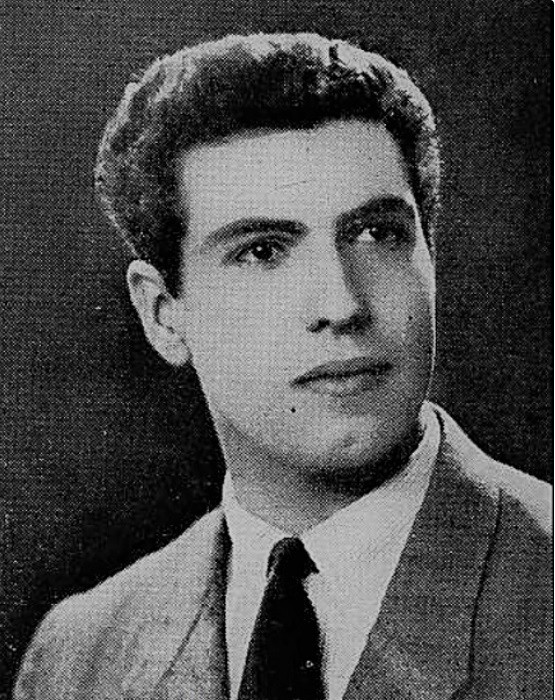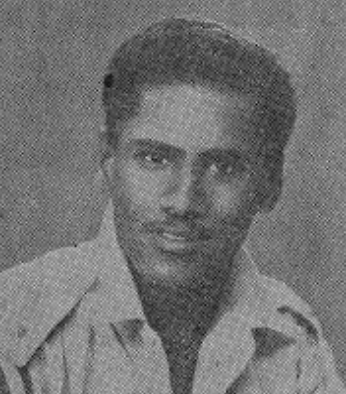 (Kanan Awni, top, and Salih Faraj, bottom)
The only other individual we know anything about is Kanan Awni who, thanks to research from Connor Mah, we have a picture for and know that he was born c. 1928. We also have a picture for Salih Faraj and are aware that he was footballer alongside Wadud Khalil, but otherwise were have no biographical details. For the remaining members, Jalil Hashim, Kadir Irfan, Hamid Ahmed, Mahdi Salman, and Yonan Emile, we know nothing at all – it is possible that we have even their names wrong.
Iraq would not make an appearance at the Olympics again until 1960, although they did intend to send a track athlete, Ghanim Mahmoud, to the 1956 edition, but he did not ultimately compete. Mahmoud, another Olympic mystery for whom we have no biographical details, did eventually take part in the Games as a member of the 4×100 metres relay in 1960.