Today on Oldest Olympians, we wanted to correct a mistake that we made in a previous post, one that concerns our historical list of the Oldest Living Olympians. Originally, we listed sport shooter Giuseppe Rivabella of Italy as the oldest living Olympian from April 8, 1896, the start of the military rifle, 200 metres event, until May 20, 1900, when French sailor William Martin, born October 25, 1828, began his first competition.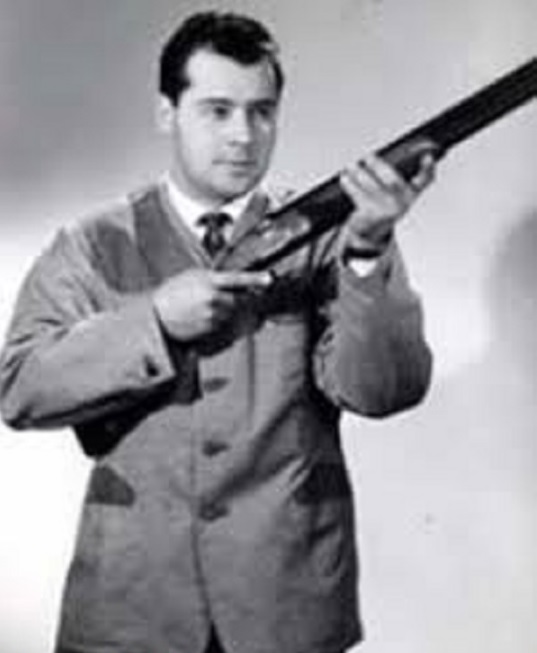 (Giuseppe Rivabella)
We recently learned from Diego Rossetti, however, that Rivabella was 63 when he died on August 24, 1919, which means that he was born in 1855 or 1856. This leads to a chance that Rivabella was never the oldest living Olympian, as American Charles Waldstein, born March 30, 1856, also competed in the same event. If Rivabella was born between April 1 and August 24, 1856, then he was never the oldest living Olympian and thus we have updated our tables to reflect this possibility.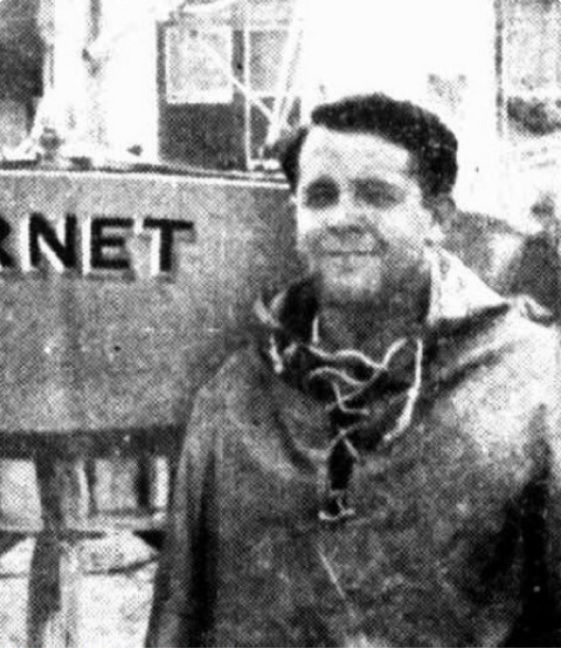 (Kevin Wilson)
In terms of other age mysteries, we recently noted that Australian sailor Kevin Wilson, whom we had listed as being born March 18, 1923, may actually have been a few years younger. With the death of Frank Prihoda, we learned that this was indeed the case: Wilson was born December 15, 1927, making another sailor, Gordon Ingate, born March 29, 1926, the oldest living Australian Olympian. We have also been able to confirm details on two of our other Olympic mystery sailors. Manuel Escobar of El Salvador, born August 6, 1924, died March 8, 1995, giving us a more precise date that we suspected in our original post. Connor Mah, meanwhile, was able to verify that Canadian Olympic sailing mystery Dick Townsend was born April 29, 1928 and died November 22, 1982.