Today on Oldest Olympians, we had planned to feature Gabriel Reymond, the oldest survivor of the 1960 Rome Olympics, on the occasion of his 100th birthday. Reymond competed in two editions of the Olympic Games, finishing ninth in the 10 kilometer walk in 1952 and being disqualified in the 20 kilometer walk in 1960. He also competed at those events at the 1954 and 1958 European Championships respectively, finishing sixth and eighth.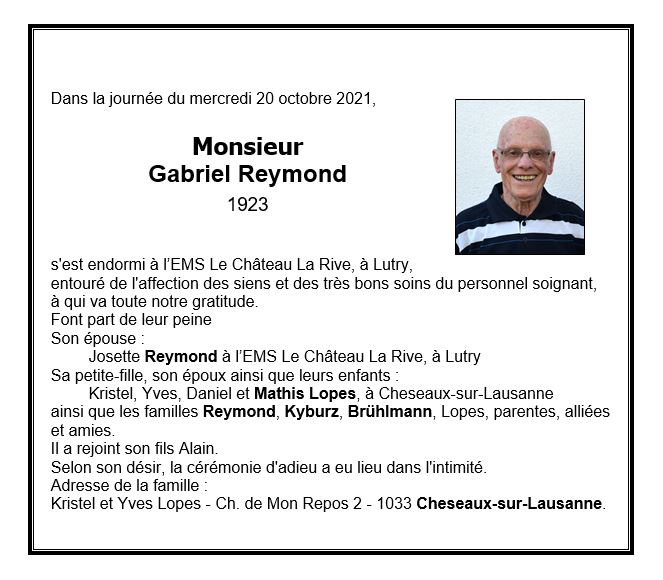 Unfortunately, we just learned that Reymond died on October 20, 2021 at the age of 98. Normally we would not feature someone who died this long ago but, given the circumstances, we felt it appropriate to provide an update. This news means that Renyldo Ferreira, born June 29, 1923, who represented Brazil in four editions of the Olympic equestrian tournament from 1948 through 1960, is the oldest survivor of the Rome Games.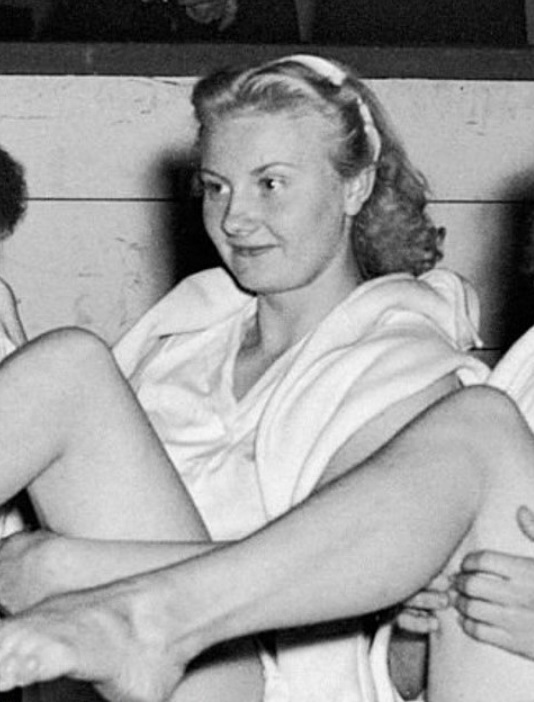 (Julienne Boudewijns)
While we are writing a blog, we also wanted to provide a few updates to previous Olympic mysteries. First, we learned that the Franz Wenninger who died August 1, 1996 was the water polo player who represented Austria at the 1936 Berlin Games. Similarly, thanks to Connor Mah, we have confirmed that the Hugo Philipp who died in November 1970 was the Austrian Olympic fencer who competed in 1924, and the Walter Niederle who died November 28, 1962 was the 1948 Austrian field hockey player. Conversely, the Julienne Boudewijns who died on March 12, 2014 was not the Olympian – the Julienne Boudewijns who represented Belgium in the gymnastics tournament in 1948 actually died February 27, 1995.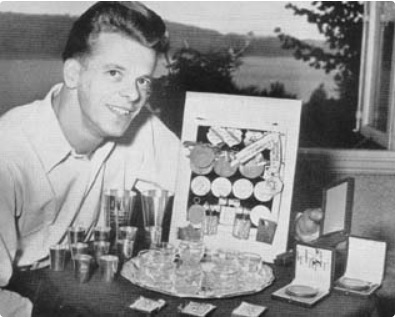 Finally, in more positive news, Ralf Regnitter was able to German rower Klaus von Fersen, born March 29, 1931, was still alive, thus providing an update from 2012. We have a few more updates, but will stop here for now as to not overwhelm. We hope you will join us for the next blog entry!