Today on Oldest Olympians, we have three important birthdays to celebrate and, since there is no fair way to choose between them, we have decided to feature them all in a blog post!
First of all, Miguel Seijas is turning 93 as the oldest living Olympian from Uruguay! Seijas represented his country in double sculls rowing at two editions of the Games, winning bronze in 1952 and being eliminated in the round one repêchage in 1956.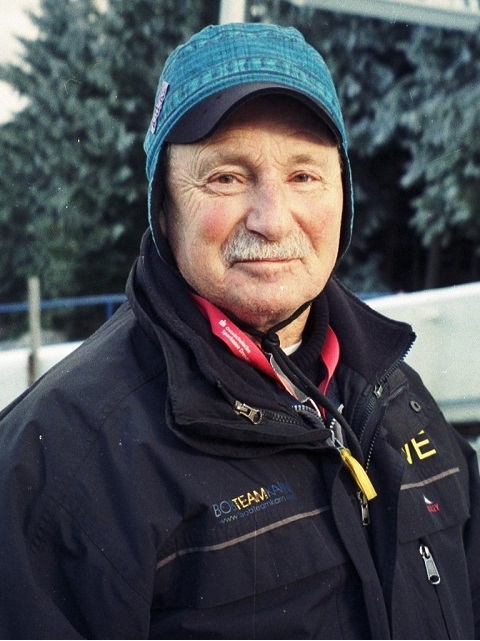 Swedish bobsledder Carl-Erik Eriksson is also turning 93 today! Eriksson represented his country in a record six Olympic tournaments from 1964 through 1984, in the two- and four-man every year except 1968, when he only competed in the two-man. His best result was in the two-man in 1972, where he finished sixth. By career, he ran companies that supplied bobsleigh equipment, but also served as a national coach and on the board of the national federation. Due to his longevity in the sport, he is the oldest living survivor of the 1972, 1976, 1980, and 1984 Winter Olympics. He now lives in Färentuna.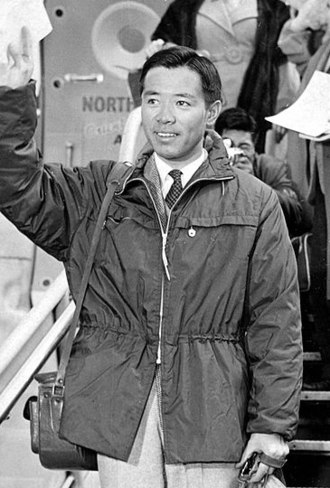 Finally, Chiharu Igaya is turning 92 as Japan's oldest Olympic medalist! Igaya represented his country in nine alpine skiing events across three editions of the Games – 1952, 1956, and 1960 – and won a silver medal in the slalom in 1956. He also took bronze at the World Championships in that event in 1958. By career he worked in insurance, but also served in sport administration, most notably as a member of the IOC since 1982.
As a small addition, we are also only one day off of an Olympic mystery that was recently solved. Leonid Shcherbakov, born April 7, 1927, won a silver medal for the Soviet Union in the triple jump at the 1952 Helsinki Games, but he was an Olympic medal mystery for a long time, as we did not know whether or not he was still alive. It turned out, however, that he was deceased, having died May 19, 2004, at the age of 77.