As it has been a while since we covered new Olympic missing links, and since we want to keep up the momentum of blog posts, today on Oldest Olympians we are going to focus on Olympic missing links who were born in 1933. As a reminder, these are individuals for whom we believe that we have a date of death, but cannot confirm that the information is accurate or connect it to the Olympian with certainty.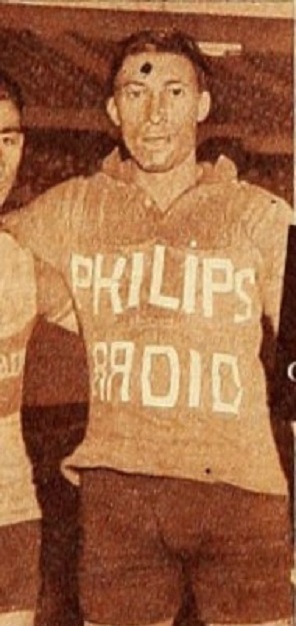 Héctor Acosta – Member of Argentina's cycling delegations to the 1960 and 1964 Summer Olympics
Héctor Acosta, born December 9, 1933, represented Argentina in two editions of the Olympic cycling tournament. In 1960, he was a member of the 4000 metres, team pursuit that was eliminated in the quarterfinals, while in 1964 he came in fourth in the 100 kilometers team time trial. He was also a three-time medalist at the Pan-American Games: gold and bronze in 1959 in the team road race and team 4000 metres pursuit respectively, and silver in the pursuit in 1963. Spanish Wikipedia has a year of death for him of 1978, but we have been unable to verify this.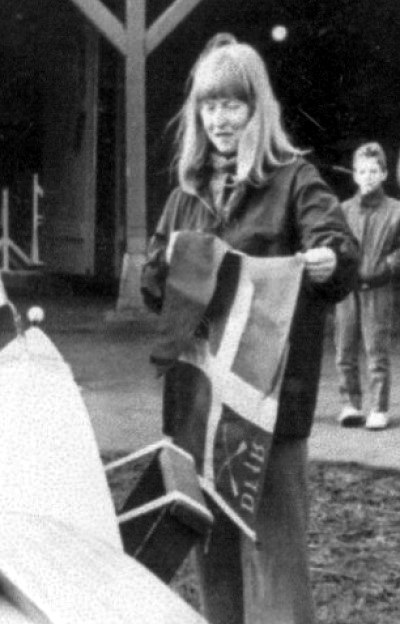 Ulla Petersen – Member of Denmark's equestrian delegations to the 1972 and 1976 Summer Olympics
Ulla Petersen, born May 27, 1933, represented Denmark in two editions of the Olympic equestrian dressage tournament. In 1972, she was 14th individually and fourth with the team, while in 1976 she was eighth individually and sixth with the team. Ancestry.com lists an Ulla Merete Holm-Petersen (her full name) as having died in 2003 in Birkerød. This individual, however, has a year of birth of 1934, so while it seems very likely to be the Olympian, we cannot confirm it.
Iosif Szilaghi – Member of Romania's fencing delegation to the 1960 Rome Olympics
Iosif Szilaghi, born October 10, 1933, represented Romania in the team foil fencing event at the 1960 Rome Games and was eliminated in round one. Someone on Wikipedia changed his year of birth to 1931 and added a date of death of September 21, 2022 in Bucharest, but did not provide a source, and we have been unable to find one.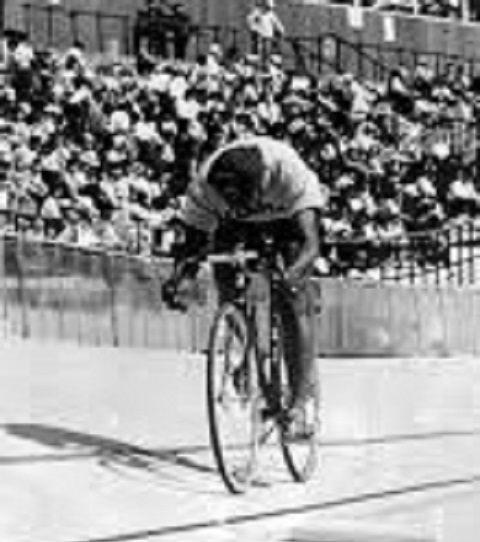 Amar Singh Sokhi – Member of India's cycling delegation to the 1964 Tokyo Olympics
Amar Singh Sokhi, born July 2, 1935, represented India in three cycling events at the 1964 Tokyo Games. He was eliminated in the first round of both the individual and team pursuit over 4000 metres on the track, while on the road the Indian team failed to finish the 100 kilometers time trial. Although he was born a few years off of 1933, it is possible that Szilaghi was as well, so we have decided to include him in this blog. Multiple sources confirm that Sokhi died prior to 2021, but the only clue we have to his exact date of death is a Wikipedia post that claims that he died July 13, 1993 in New Delhi.