Today Oldest Olympians is continuing its look into mystery competitors from the 1948 London Olympics for whom we lack both a date of birth and confirmation as to whether they are alive or deceased. Given the time that has passed, nearly all of these Olympians would be at least 90 years old, but there is a possibility that some are still alive. Since we looked at two Portuguese Olympians in the last post, today we have decided to look at the remainder who took part in the London Games.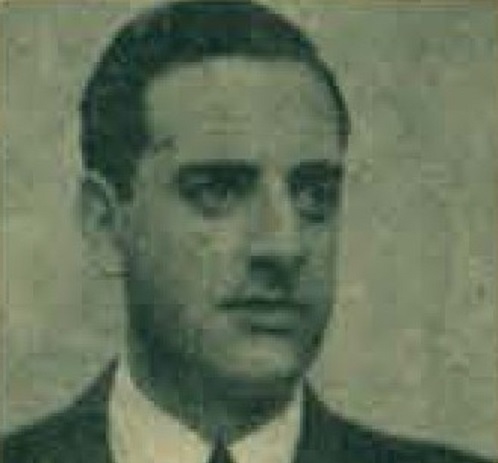 The first is fencer Manuel Pinheiro Chagas, who competed in the individual and team épée events, but was eliminated in the first round of both. While we known a lot about his teammates, information on Chagas has eluded us, possibly because results for the much more famous writer of the same name dominate search results.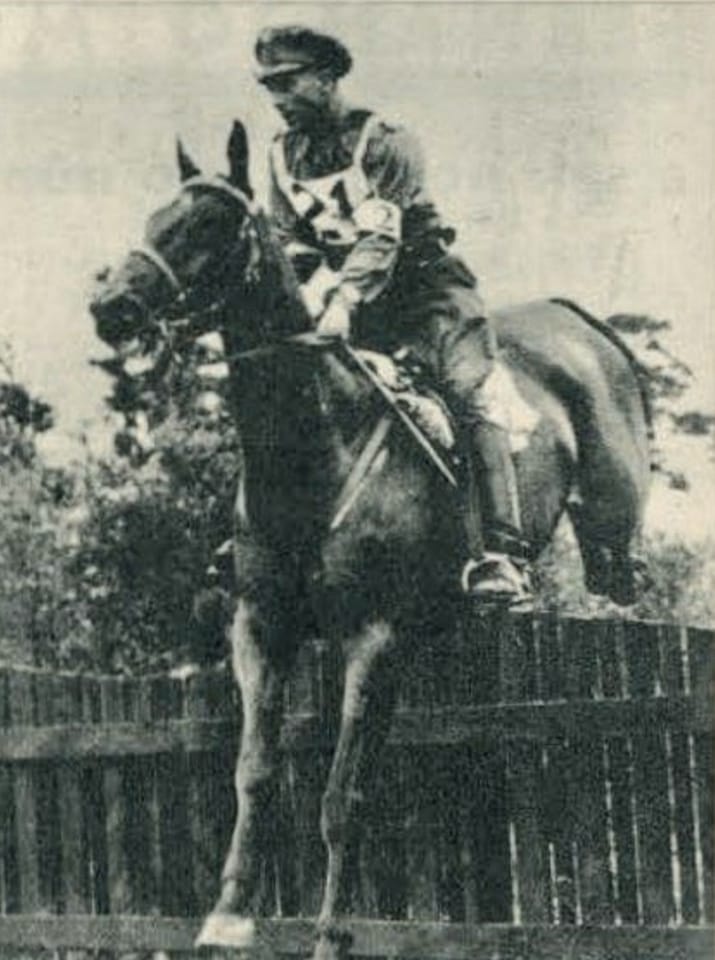 (António Serôdio, pictured at Amigos da Reprise da Escola de Mafra)
The other two are equestrians, the first of whom, João Barrento, took part in the jumping event, where the team failed to place but he finished 22nd individually. Four years later, he was head of the Portuguese equestrian delegation to the Helsinki Olympics, although he did not compete. We know that he went on have a military career for many decades, but we could not locate any specific biographical details. The other, António Serôdio, took part in eventing and failed to finish individually or with the team and, again, we know of no biographical details for him.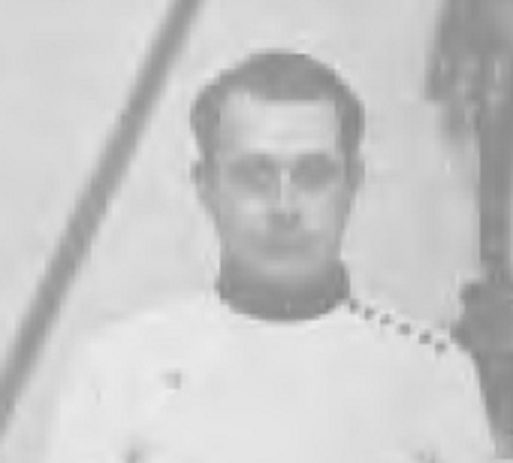 In our last post, we also covered one of the Greek mystery Olympians, which we intend to be the subject of our next blog post. Since there are so many who fall into that category, however, we want to mention one of them in this entry: fencer Andreas Skotidas. Skotidas competed in the team events for both the épée and saber, but was eliminated in the first round of both. In the individual épée, however, he made it to the quarter-finals before being eliminated. Andreas was the son of Evangelos Skotidas, born in 1895, who fenced at the 1920 and 1924 Summer Olympics, but aside from this we have no biographical details for either of them.