Today on Oldest Olympians we wanted to continue highlighting Connor Mah's excellent recent research, as he has expanded our biographical data on Swiss, Austrian, and Belgian Olympians significantly. Just as in a previous entry on this subject, we wanted to note some of those updates that involve past Olympic mysteries that were featured on this blog.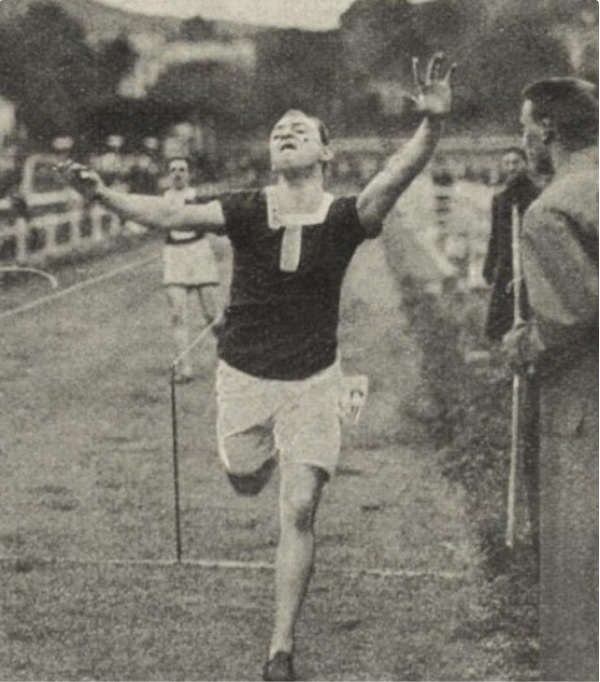 (Fritz Weinzinger)
Three of these updates involve confirmation of Austrian data that we suspected previously, but could not prove. First, track athlete Emil Hübscher, born September 3, 1912, who competed in two events in 1936, did die on February 25, 1958. Another athlete, Fritz Weinzinger, born July 14, 1890, who competed in two events in 1912, has been confirmed as the individual who died May 22, 1963. Finally, Mah was able not only to demonstrate that 1948 sport shooter Andreas Krapf died in 2000, as claimed on Wikipedia, but to provide a full date of death of February 7, 2000.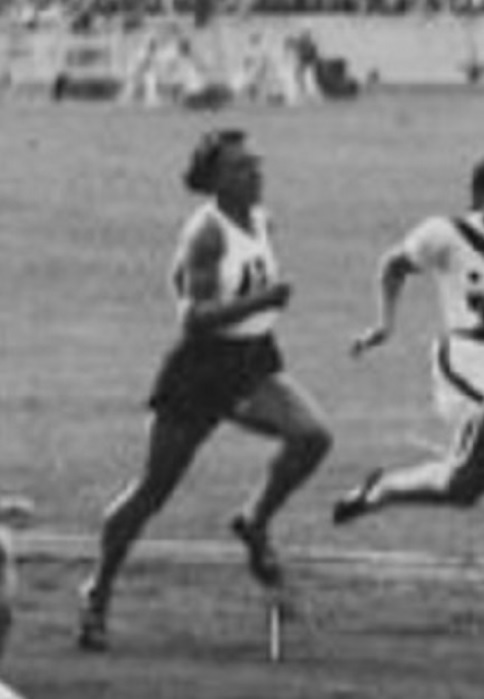 (Grete Neumann)
Not all of his updates were confirmatory, however. We suspected that another 1936 athlete, Grete Neumann, might have been the individual of the same name who died February 8, 1996, although we admitted that it was unlikely due to differences in the month of birth between the two. We were right to be skeptical, as the Olympian actually died nearly a half century earlier on September 14, 1946. Mah also discovered, however, that her listed year of birth was incorrect, and that she was born June 19, 1912. Moving to Switzerland, he also found that we knew nothing about 1928 Swiss Olympic cyclist Erich Fäs because we had the wrong name – the competitor was actually Ernst Fäs, born 1909, who died in August 1980.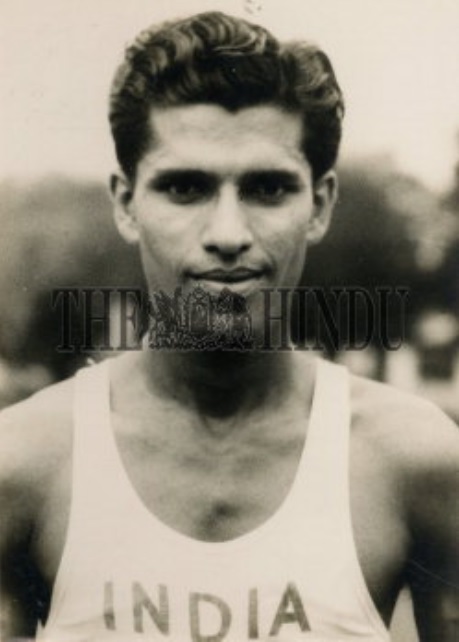 (Ivan Jacob, pictured at The Hindu)
Finally, as might be considered fitting for an end-of-the-year type blog post, Mah was able to provide an update on one of the Olympians that was last known to be alive in 2011: Indian athlete Ivan Jacob, who we believed was born January 1, 1928. It turns out that this was a placeholder date, as he was actually born July 15, 1925, and died February 5, 2009.