Today Oldest Olympians is continuing its look into mystery competitors from the 1948 London Olympics for whom we lack both a date of birth and confirmation as to whether they are alive or deceased. Given the time that has passed, nearly all of these Olympians would be at least 90 years old, but there is a possibility that some are still alive. Today, we want to cover most of the last of the Europeans who fall into this category as, aside from Switzerland, there are only a handful that we have not yet touched upon.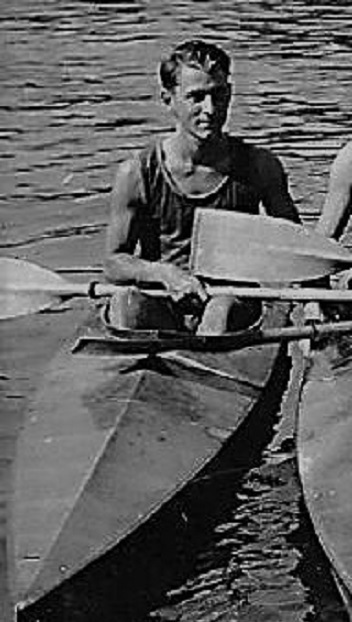 France is a country that we have covered often in this context, but there are still two canoeists that we have not yet discussed. The first is Raymond Richez, listed previously as René Richez, who competed in the K-2 1000, where he was eliminated in round one. Domestically, he won 10 national titles across various disciplines between 1945 and 1950. There are several candidates for his identity but, without a clear connection to his canoeing career, we cannot prove or disprove any of them.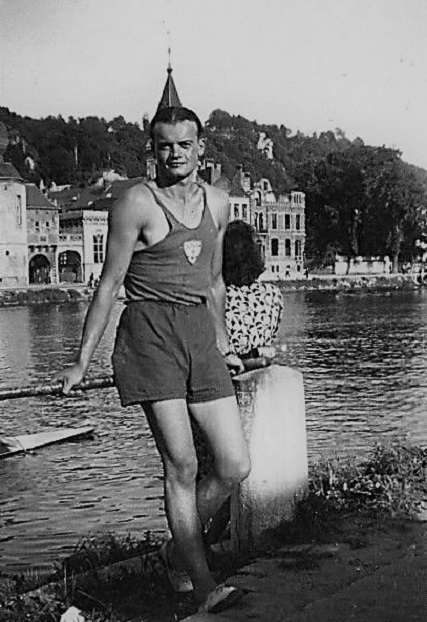 The other, René Flèche, listed previously as Richard Flèche, took part in the K-2 10,000, where he placed 12th. His only national titles came in 1949, when he won the K-1 10,000 and the K-2 500. Like Richez, there are several potential candidates, but none that we have been able to identify as the canoeist definitively. We do know that he was born c. 1922 and was alive in 2017, thus we suspect that he may be René Gustave Flèche, born August 15, 1922 and died April 12, 2020 at the age of 97, but we cannot prove it.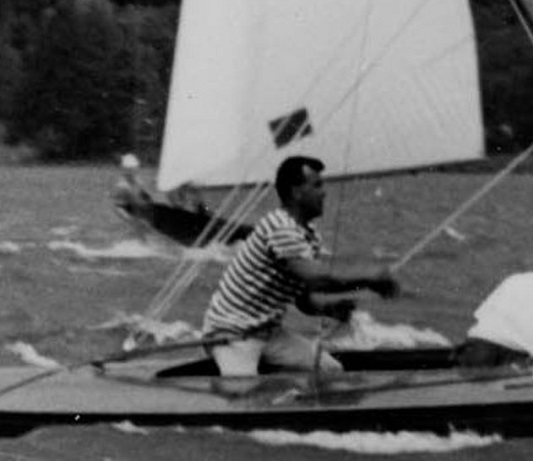 (Hans Schachinger)
From Austria we have three Olympians, two of whom are sailors who competed in the same event. Hans Schachinger and Horst Obermüller, along with Horst's brother Georg, competed in the Star class, where they finished 13th overall. Schachinger was architect, but otherwise we know nothing about him. Georg was born April 15, 1915, and we know that he is deceased, but nothing else. For Horst, we have no biographical details at all.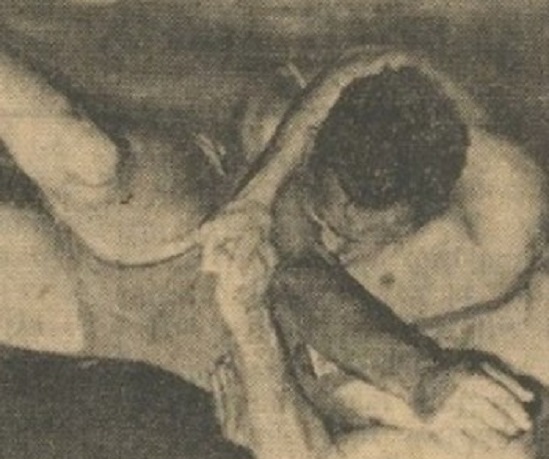 (Josef Schmidt)
The final Austrian is Josef Schmidt, who competed in the welterweight, Greco-Roman wrestling tournament and was eliminated in round four. Due to his common name, we have been unable to learn more about him. With this, we are left with only a sizeable collection of Swiss Olympic mysteries left to cover for 1948. Among these is Fritz Frey, our last remaining Olympic canoeist, who finished just ahead of Flèche in the K-2 10,000. He had been third-placed at the 1947 national championships, but otherwise we know nothing about him. Thus we begin our look into Swiss mystery Olympians, which we will continue in our next blog post.