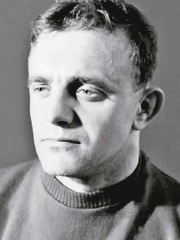 Today we believe that the oldest living Romanian Olympian, Francisc Horvath, is celebrating his 95th birthday. We featured Horvath in our Olympic medal mysteries series a while ago, as he won bronze in bantamweight, Greco-Roman wrestling at the 1956 Melbourne Games. In response, one reader provided a report that showed him alive in 2021, but others have pointed out sources claiming that he died in 1969 or 1980, and it remains unclear which is correct. Nonetheless, since there is a reasonable chance that he is still alive, we are wishing him a happy birthday!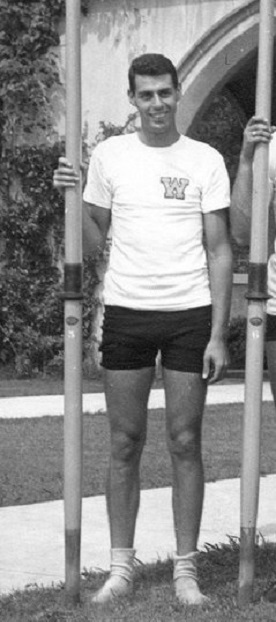 While we are blogging, we also wanted to provide an update on American rower Gordy Giovannelli, born April 11, 1925. Giovanelli was a member of the coxed fours team that took gold at the 1948 London Olympics by winning all of the races with relative ease. A graduate of the University of Washington, Giovanelli continued rowing for the rest of his college career and captured an Intercollegiate Rowing Association title in the eights in 1949. Earlier this year, we noted that he was the oldest living Olympic rowing medalist and the oldest American Olympic champion, but we have learned recently that he died December 21, 2022 at the age of 97.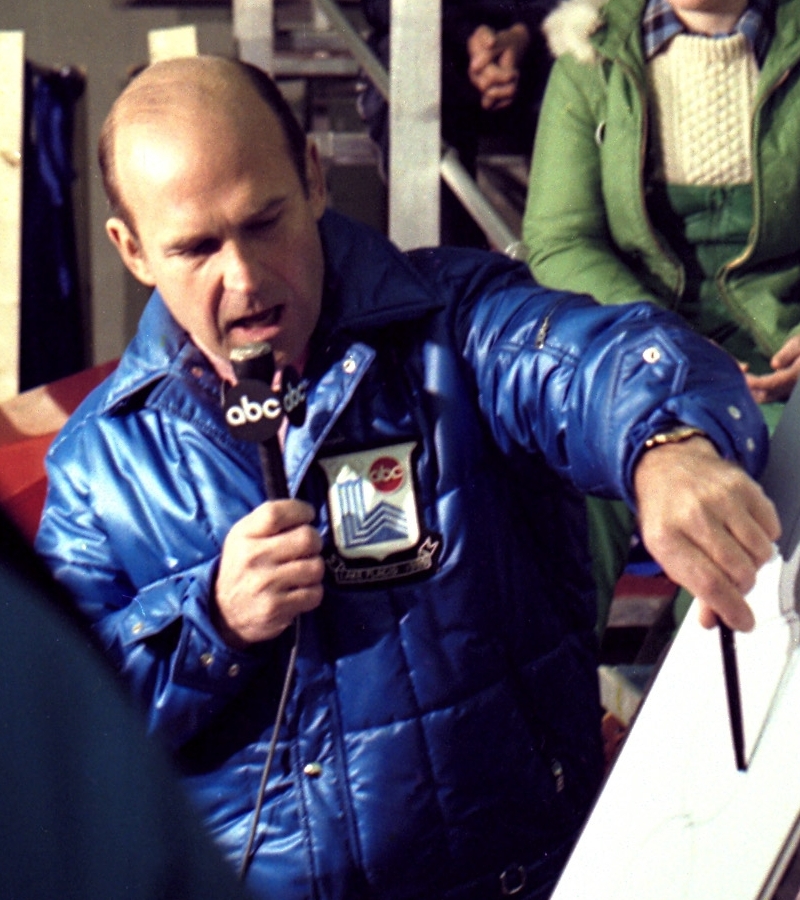 (Dick Button)
This has led to some changes among the oldest living Olympians. Figure skater Peter Kennedy, born September 4, 1927, who earned a silver medal in the pairs event at the 1952 Oslo Games, is now the oldest living American Olympic medalist. Another figure skater, Dick Button, born July 18, 1929, who won the men's singles event in 1948 and 1952, is now the oldest living American Olympic champion. For rowing, Denmark's Poul Svendsen, born April 21, 1927, who took bronze in the coxed pairs at the 1952 Helsinki Olympics, is now the oldest living Olympic rowing medalist. Italy's Giuseppe Moioli, born August 8, 1927, is the oldest living Olympic rowing champion, having won the coxless fours at the 1948 London Games.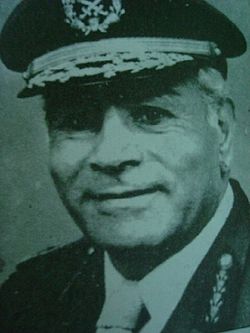 Additionally, Oldest Olympians is saddened to learn that Egyptian footballer Abdel Aziz Kabil, born March 14, 1927, died October 11 at the age of 96. Kabil represented his country at the 1952 Helsinki Games, where Egypt was eliminated after defeating Chile, but then losing against Germany. Domestically, he won an Egyptian Cup with Zamalek in 1952, but he was better known for his military career, which included distinguished command service during the 1967 and October 1973 Wars. Upon retiring from the military in 1984, he returned to sport by way of several important administrative positions with his former club and with the Egyptian Football Federation.
At the time of his death, Kabil was the oldest living Egyptian Olympian. That distinction now goes to Wagih El-Attar, born February 22, 1928. El-Attar represented his country in the coxed fours rowing event at the 1952 Helsinki Games, where Egypt was eliminated in the round one repêchage. He had better luck at the 1955 Mediterranean Games, where he captured bronze in the coxed pairs. He now lives in Orange Country, California.